When it comes to playing media, Kodi is counted among the topmost software. This is a free and open-source cross-platform software media player that brings media to life. It plays nearly every type of media, including movies, TV shows, music, PVR, and more.
If you're just going to begin your Kodi journey and don't know where and how to start, then this article will help you. Here, you'll find the important tips and tricks perfect for beginners.
Use Keyboard Shortcuts
To perform specific actions much faster, it's good to use cool keyboard shortcuts Kodi supports. For example, use "I" to get details about the actively highlighted media file and "\" to switch between windowed mode and full-screen.
To play the media, simply press "P" and "Ctrl + S" to take a screenshot. The shortcut key "M" is used to change the view in the media browser. Just like these, Kodi has a number of shortcut keys.
Also Read: The Razer Seiren Range Review
Add Kodi Add-ons to Favorites
Add an add-on to your 'Favorite' list by going to the program. Another way you can use it is to right-click on a certain add-on and click on Add to favorites. You may find your favorite add-ons on the start buttons/icons.
These buttons are available on the Kodi home screen alongside the power button. To ensure their quick access, add several subcategories of add-ons to your favorites.
Create Multiple Profiles
If you have a great craze for Kodi and use more than one instance, then create multiple profiles. This is beneficial when you run this software media player on a smart TV or a dedicated set-top box. Using multiple instances with a single profile can lead to problems.
Hence, create separate profiles for all users with separate media libraries, network settings, and customized skins. Admin users enjoy the primitive form of parental control by blocking folders on a per-user basis. To create more profiles, access the Add profile option from Profile Settings by navigating to System.
Fix Wi-Fi Issues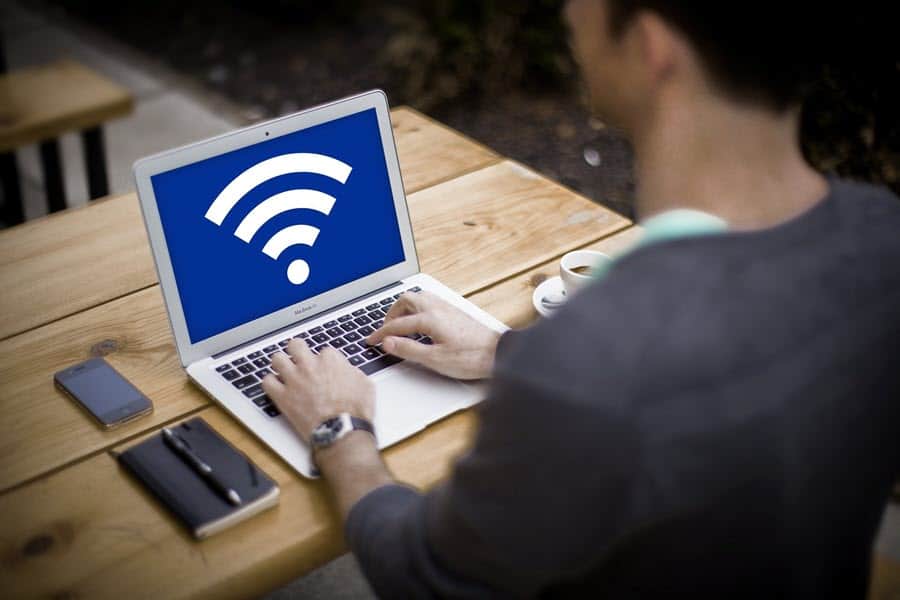 Using Kodi requires a sturdy and good-speed internet connection. To enjoy streaming unstoppable, configure your Kodi Wi-Fi settings. It serves multiple purposes, such as streaming internet videos using the Kodi plugin, Bluetooth audio support, and more.
If the Wi-Fi is not working or experiencing any issues, determine if the network has MAC address control active. Ensure the network is not hidden and you have not plugged in the Ethernet cable.
Set a Custom Background
For an improved experience, change the home screen background. To do so, navigate to Kodi System, then Skin Settings, and at last, access the Background option. Now, on the menu, you can select the default background per each option.
Another way is to navigate to the System, click Interface Settings, tap on Skin, and select Configure Skin. Background changing options vary based on the skin. Remember that it is not supported in all the skin.
Back-Up Your Settings
If you don't want to lose all of your important and hard work, it's good to back up your settings. There are two methods to take backup. If interested, you may go for manual backups. If you are a novice, use a Program add-on from the official repository.
To find the backup option, head to Add-ons and select Download, and then Program add-ons. Scroll down until you find a Backup app. To restore the backups, you may use the same add-on.
Use a VPN & Proxy Server
Another important tip you must execute is using a VPN for Kodi. The use of a VPN is beneficial as it creates a secure tunnel that does not appear to ISP. Even the ISP can't change the location. A reliable VPN provider makes a user anonymous by adding an enhanced layer of security.
There are many VPN providers, but not all can be trusted, so a little research will help. If you want to access censored content on Kodi, go for the user proxy server. It unblocks the content. To set a user proxy server, go to Settings and then open Internet Access in System.
Fix Buffering Issues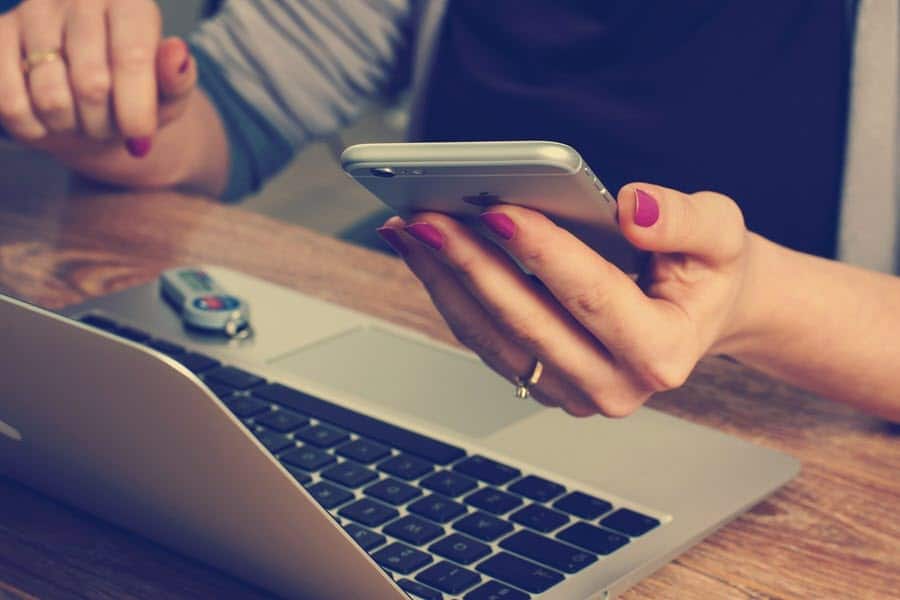 Even though Kodi is a widely used media center, users still face buffering problems. This issue is generally encountered on the latest Leia build. Its most effective solution is the maintenance add-on known as "Ares Wizard".
This is one of the easiest wizards that provide certain video cache memory to Kodi. Other methods you can use include increasing the video cache size, using a VPN, clearing the cache, and using a code. 
Also Read: 9 Best Equalizer Apps for Android & iPhone | Latest 2022
The Conclusion
Kodi is a customizable and highly versatile open-source media streaming tool that runs on various devices and operating systems such as Android, Windows, macOS, Linux, iOS, tvOS, and Raspberry Pi. So, if you're fully excited to install and use it on your device, use the above-mentioned tips.