Using new software can be nerve-racking for HVAC professionals. With new technology developments in the sector, offering employees the proper training ensures they have the skills and knowledge to perform their tasks efficiently.
The effective use of HVAC software is crucial for a business to run smoothly, save time, and minimize errors.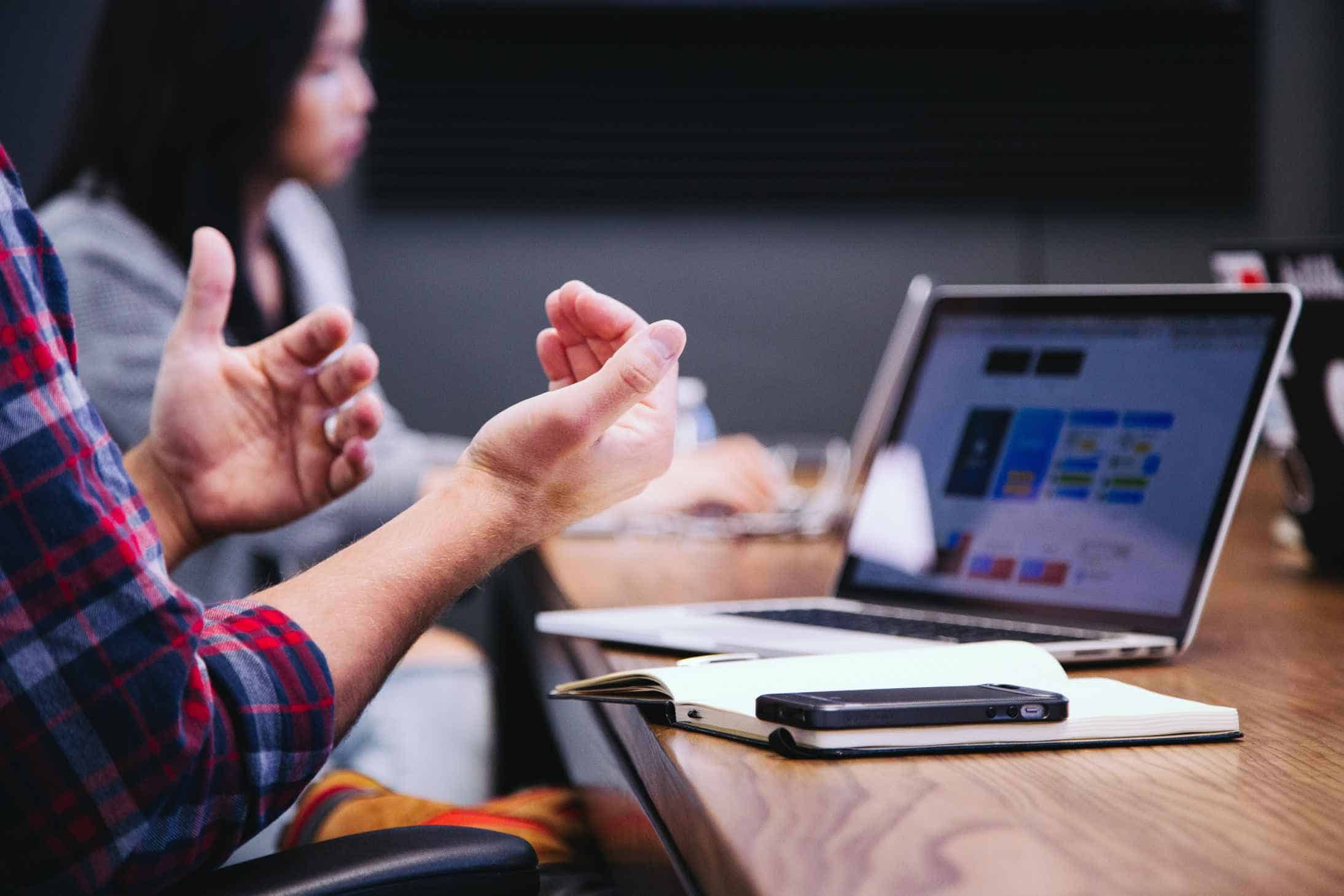 This comprehensive guide will explore the critical steps for successfully training employees on new HVAC software. 
Understanding the HVAC Software
The first step in training personnel on HVAC Software is to familiarize them with its features and operations.
This includes describing the advantages of utilizing the new program and the necessity of understanding how to use each function. Employees can pinpoint the areas they need training by understanding the software's capabilities.
Also Read: 8 Tips to Use Kodi for Better & Improved Experience
Identifying Training Requirements for Employees
The next stage is to determine the employees' training requirements once familiar with the HVAC software.
This entails identifying the precise areas in which workers need training and assessing whether additional resources are required for training to be practical. Making sure that every employee obtains the proper training is essential if you want them to be able to do their jobs well.
Creating an Effective Training Program
It is essential to have a thorough training program that covers all components required for effectively understanding and utilizing the software. A comprehensive program should provide thorough explanations of the software's capabilities and operations and illustrations of how to utilize them effectively.
It's crucial to consider the varied degrees of expertise and knowledge across employees and build a personalized approach that matches individual needs.
Additionally, hands-on training sessions are beneficial in allowing staff to obtain practical experience and feel comfortable with the software.
Employees might use online tutorials as a resource after training sessions. Employees can ask questions and get tailored feedback through one-on-one coaching, which can offer a more personalized approach.
You should create the program to ensure that workers receive the instruction they need to carry out their responsibilities properly and efficiently.
Putting Your Training Plan into Practice
Regular training sessions should be scheduled at times that work for the staff. o ensure that all relevant individuals are informed of upcoming training dates and needs, you should communicate the training program to them before it occurs.
Ensuring the business runs smoothly would be easier if all staff attended the training sessions.
 You can accomplish this by highlighting the training program's value and how it relates to workers' jobs within the organization. Also, providing incentives or awards for attending and completing the training program can effectively incentivize staff to participate.
Monitoring Growth & Assessing Success
Establishing measures for gauging performance in terms of increased production, fewer errors, and increased efficiency is essential.
Employees who have completed training can provide feedback on their experiences, which can be used to track progress and pinpoint areas for improvement.
Also Read: 10 Best Apps to Create Flyers for free | Android + iOS
Conclusion
In conclusion, training staff on HVAC software is crucial for a business to run smoothly and minimize costly mistakes.
By following these guidelines, employers may guarantee that their staff members have the abilities and knowledge required to carry out their tasks successfully, which will enhance overall business performance.