The presence of Wi-Fi has undoubtedly brought great benefits, but also brings several considerations, especially in terms of security and performance. The former is more vulnerable than physical connections, and the second, productivity, can be outrageous at lower scores. For this reason, the operation of our network must be optimized. This is useful when we help ourselves with mobile devices and one of these apps.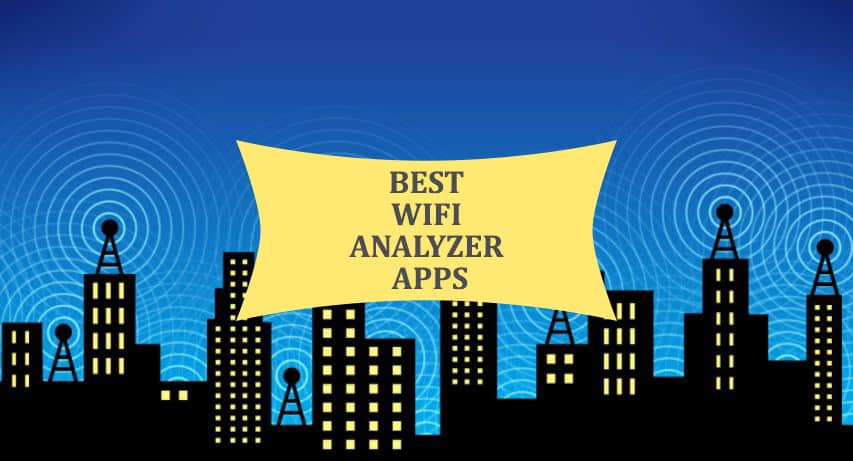 It is an app available on Google Play Store and App Store. The utility that allows us to check the signal strength of reaching a certain point in the house, network saturation, and transmission speed, thereby increasing the location of the router for a better number.
Best Wifi Analyzer Apps
Fortunately, there is no shortage of software in Andriod/iPhone that comes with pretty advanced features that can improve the internet connection you can make with your device. We review the Top Wifi Analyzer Apps for Android & iPhone.
Signal Strength – Best Wifi Signal Strength App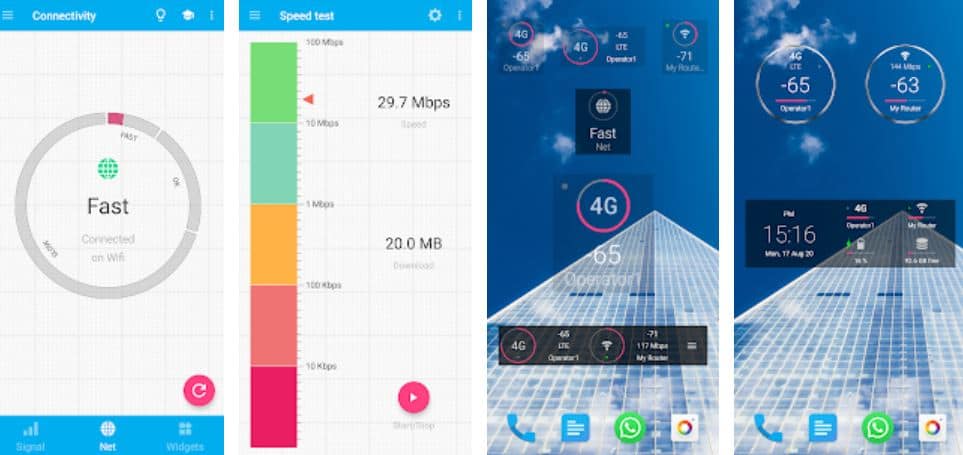 Signal Strength is the best wifi signal strength app in Google Play Store that gives us information about the Wi-Fi signal reaching a point in the house. The application can be configured in light and dark mode and its menu contains data related to the performance received by the nearest Wi-Fi network, speed, or information from each network.
Working with all the data it offers us, we can change the location of the router or device that operates it for a better number. And if you dare, enter the router configuration to change some parameters that can help improve performance.
Who's on my Wi-Fi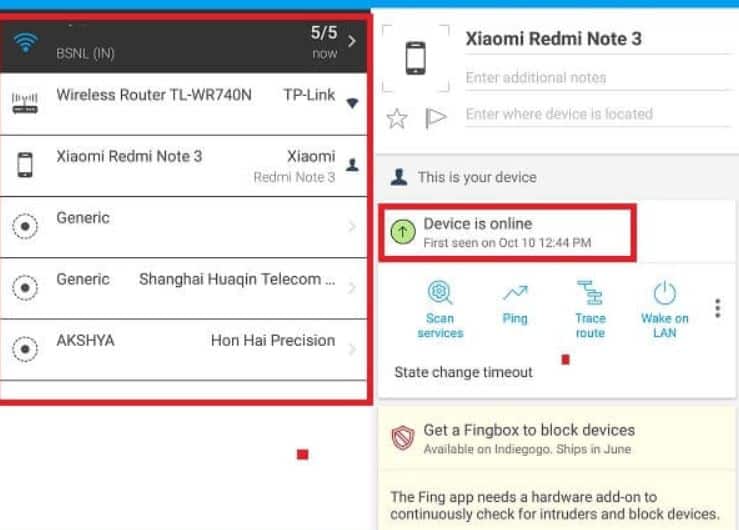 One of the most useful apps for Android is this app that lets you know if there are any strange objects connected to your wireless network at home. Like the previous one, it offers a dark mode option and is very easy to use: it scans all devices connected to the home Wi-Fi network.
If we find a device that is foreign, strange, someone may be stealing bandwidth from us, so it's convenient to access our Wi-Fi router and change the network access key or turn on Mac filtering. Who's on my Wi-Fi is a free app that also offers in-app purchases to access some additional services.
Speedtest – Best Wifi Speed Test App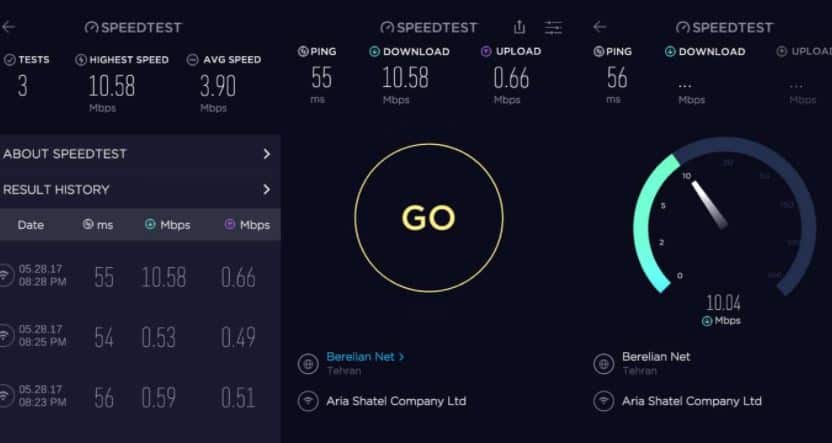 There is no shortage of download speed utilities in this review, and while it may not be the most complete, it is probably the most well-known and popular of all the apps. This is Ookla's Speedtest, a tool that lets us measure the speed of our connection through a test that makes it easier to see download speed and upload and ping speed.
WiFi Analyzer – Best Wifi Analyzer App for Android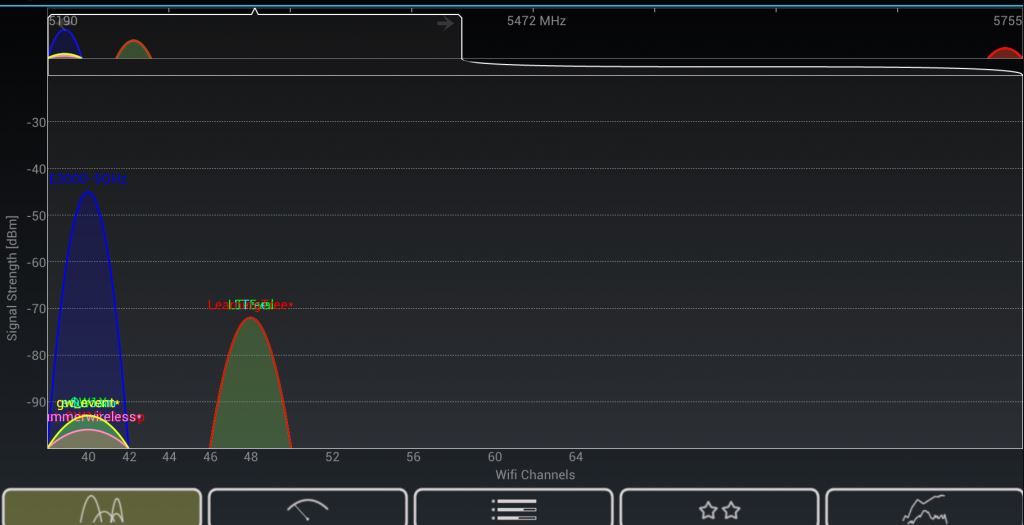 WiFi Analyzer monitors the surrounding wireless networks and provides information on what is likely to be causing interference and which channels are the most saturated so that we can always look for the most suitable parameters in the router configuration menu.
It also offers the possibility to know the course of the measurement to check progress. This is especially useful when you are trying to troubleshoot a problem on a home network. Out of curiosity, this offers an opportunity to compare our results with those of others. One of the drawbacks of Wi-Fi signals can come from interference between networks or from the saturation of certain channels but meanwhile, WiFi Analyzer is the Best Wifi Analyzer App for Android.
Network Analyzer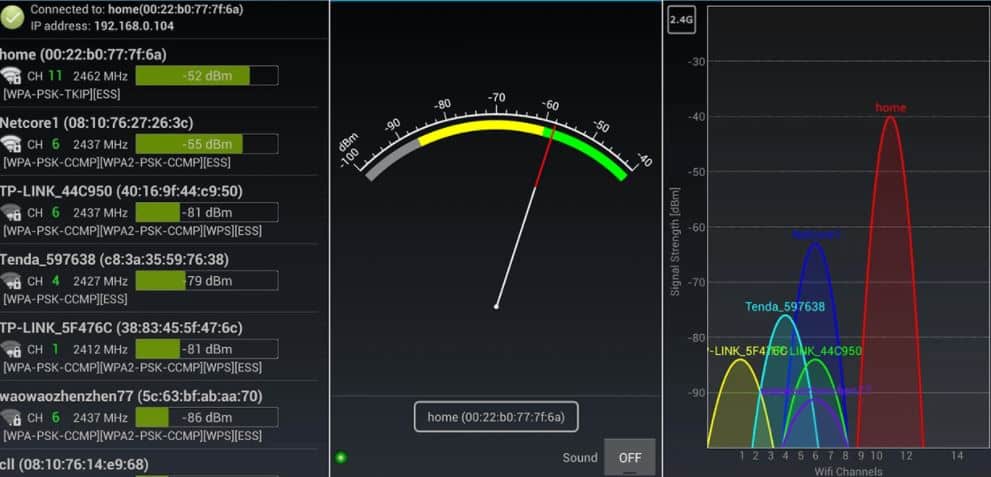 Network Analyzer takes care of analyzing the network to which we are connected to know if there are any connected elements that should not be present. This report shows data such as the IP of each device or the Mac address.
With simpler information and a user interface than we saw before, the app is free but has an advanced and more complete version, Network Analyzer Pro, which has more features for $ 4.49.
WiFi Guard – Best Wifi Analyzer for iPhone

WiFi Guard is the best wifi analyzer for iPhone that should know which device is connected to our network. The difference in this is that you have the option to set an alert to send us an alert when a new device connects.
Netspot
While many apps that analyze Wi-Fi networks don't seem to pay much attention to the user interface, NetSpot turns out to be a software that's easy to use and has a pretty user-friendly interface.
There are two ways to use NetSpot: Discover and Survey. Discovery mode shows the data transfer speed between the user and the Internet. In contrast, the survey mode generates heat maps to identify various surrounding networks and their performance. Together, these two modes will help you choose the best point to avoid signal interference and improve performance.
If all you need is a good Wi-Fi network analyzer tool, Wifi Analyzer is probably the program for you. This app analyzes the 2.4 GHz and 5 GHz bands using a graphical spectrum that shows the available networks and how they overlap.
The Wifi Analyzer tool provides fairly accurate relevant information such as signal strength, IP information, and security details for each network. You can also access a time graph to see when the network speed is slow or fast, so you can identify the most stable one. The apps featured work and are very accurate, though not free: they're usually available on the Microsoft Store for $ 4.95, though they're sometimes available for a lower price.
Opensignal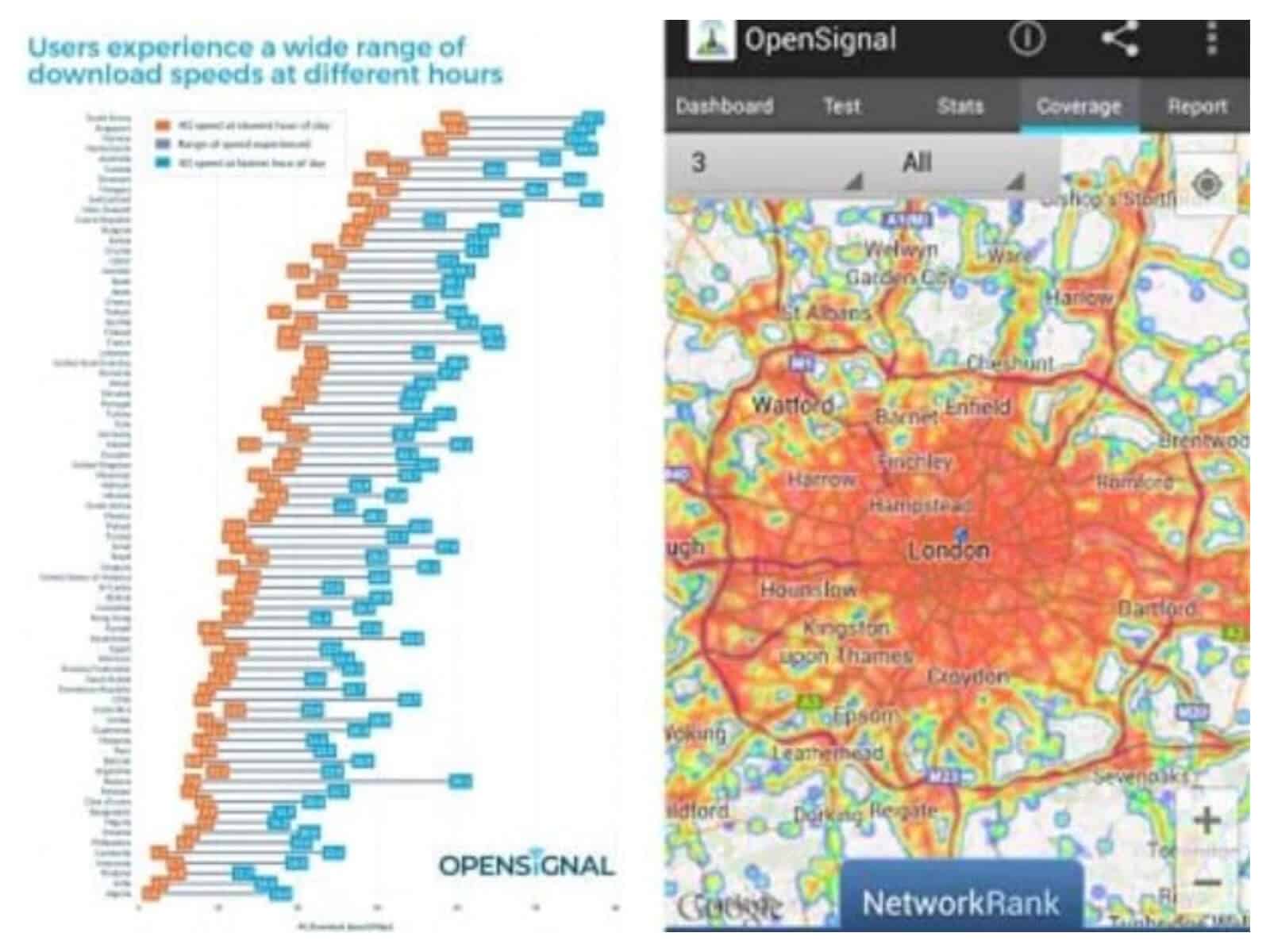 OpenSignal is a set of tools to improve your signal, get a better network connection instantly, find free WiFi hotspots, check the speed of your cellular or WiFi connection, and view a signal map so you can see network performance within you can compare areas.
Unlike other apps that test the maximum possible speed through optimized testing, OpenSignal tells you about your actual speed, which you usually experience when using your phone. Everyone who uses the app contributes data, informing other users of actual, not approximate, mobile network performance (and we will never ask for your personal information, only your signal strength statistics).
Fing – Network Tools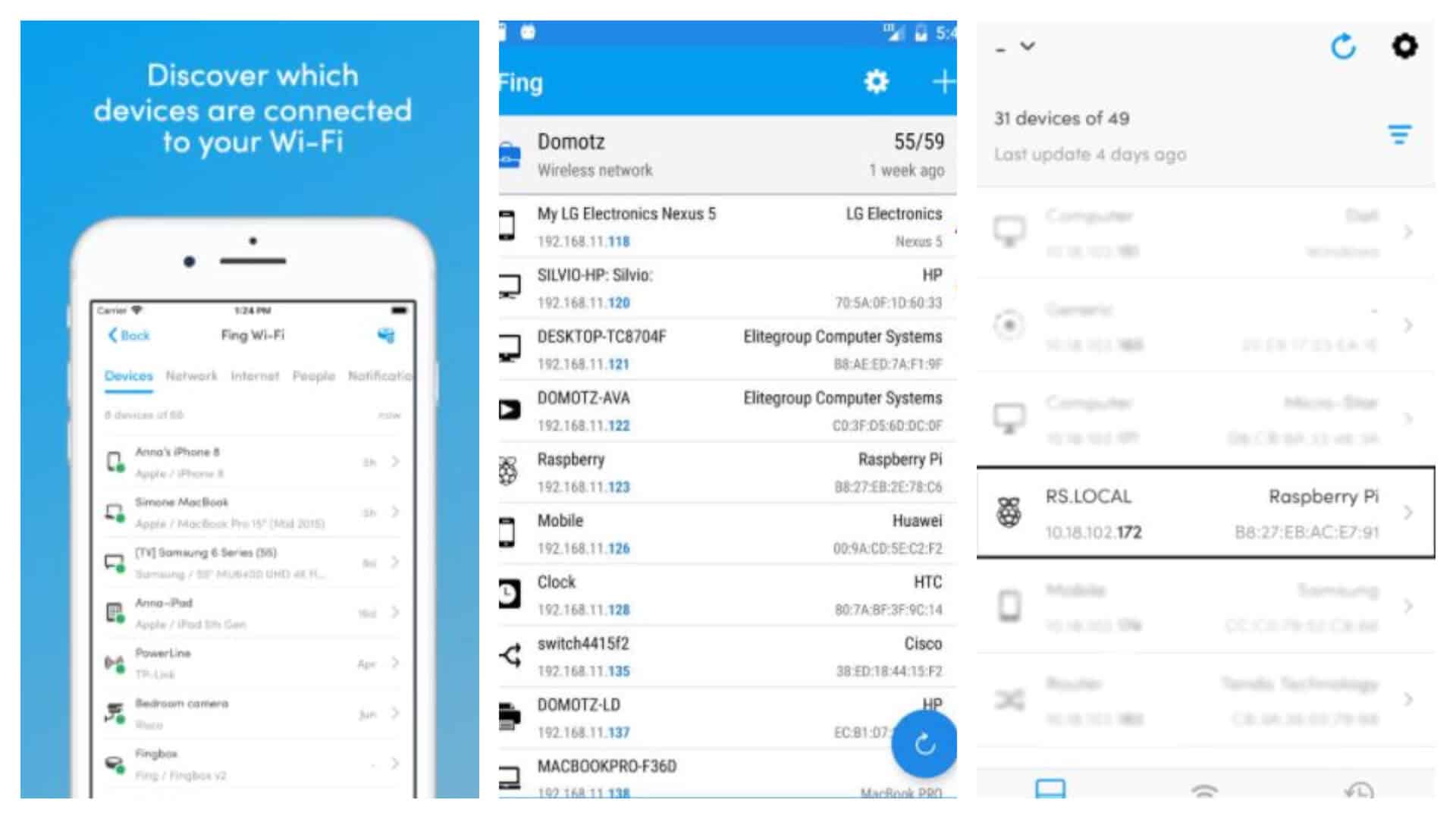 Having WiFi at home or at work is excellent. However, some security risks, such as B. tampering or some accidental traffic problems, may be challenging to identify or diagnose. There are professional tools out there that can help us with this, but they cost a lot of money and are not easy to use. So, what should I do? Installing Fing – Network Tool can help you with this. Here we will explain what the Fing app is, what it is for, and how it works.
With Fing, you can track every WiFi network, test every TCP connection, or even wake every computer connected to our wireless network. It can also recognize almost any service, including the most popular ones such as Web Services (HTTP), File Transfer Services (FTP), and Domain Name Services (DNS).
Network Cell Info Lite – Best Mobile Data Speed Test App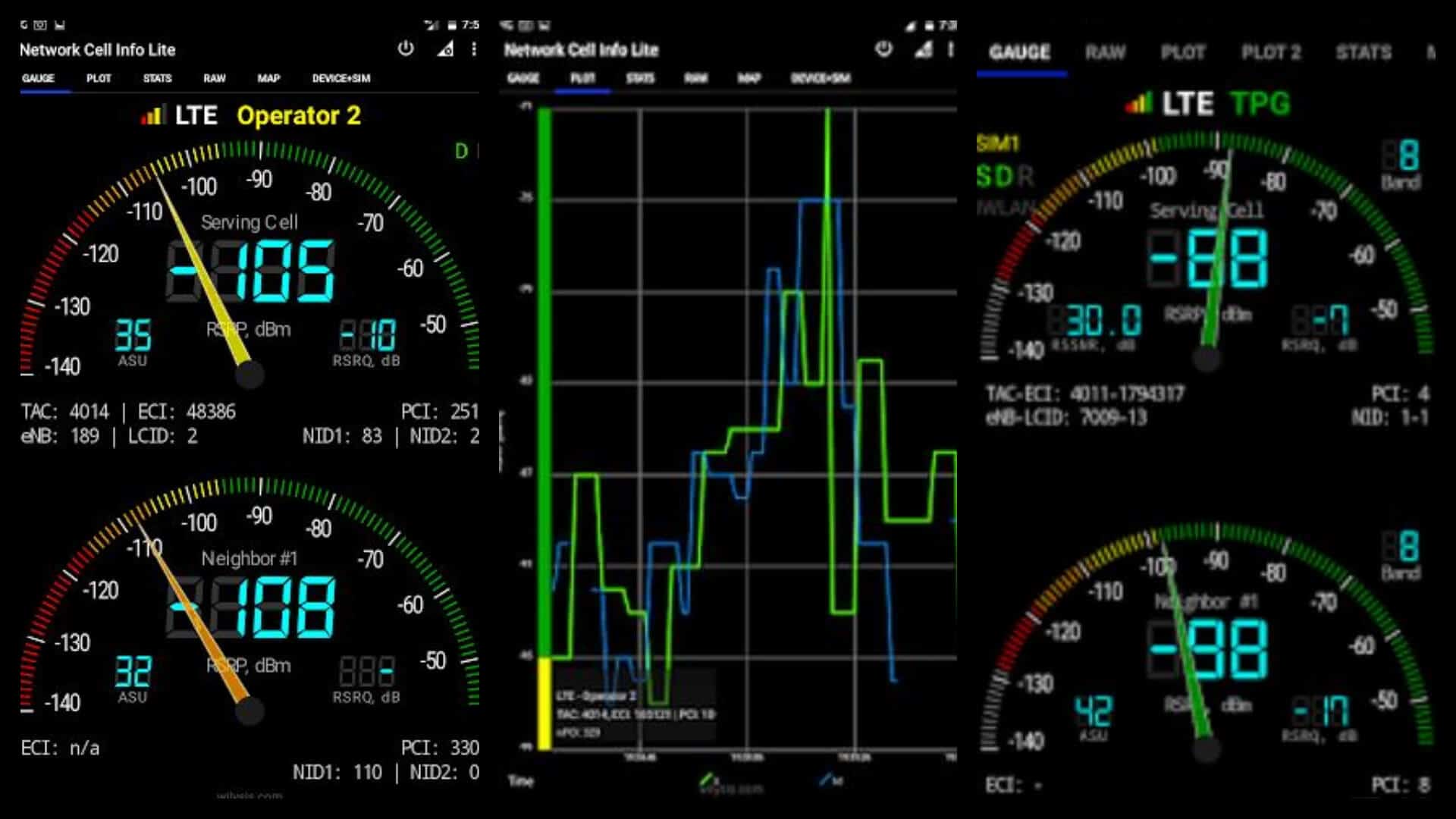 If you are looking for a mobile data speed test, Network Cell Info Lite is the best out there. This app has a network display info card and signal counter and can help you diagnose connection problems. Supports GSM, CDMA, UMTS (WCDMA), IWLAN, LTE, and LTE+.
In addition, the map cell position is also displayed. You can also export network measurements to different databases, such as B. KML 2.2, CLF v.3, OpenCellID CSV, CMW, and many more. While this app is excellent for measuring signal strength, you won't use it to view WiFi channels.
Final Words
As we can see, there are a large number of apps, both for PCs and mobile devices, designed to help us configure our wireless network as best as possible. Except for specific functions, all the applications in this article have tasks in common, like analyzing channels or monitoring the intensity of each network. So, in the end, it is up to the user to find the one that best suits their needs.