Everyone knows the secret to success – both personally and professionally – which is good communication. This is what Slack, Microsoft Teams, HipChat, and four other chat providers have to offer. If you're still relying on conference calls or instant messaging, it's time for your team to explore the group chat. These virtual meeting rooms focus on text communication and are often highly preferable to conference calls.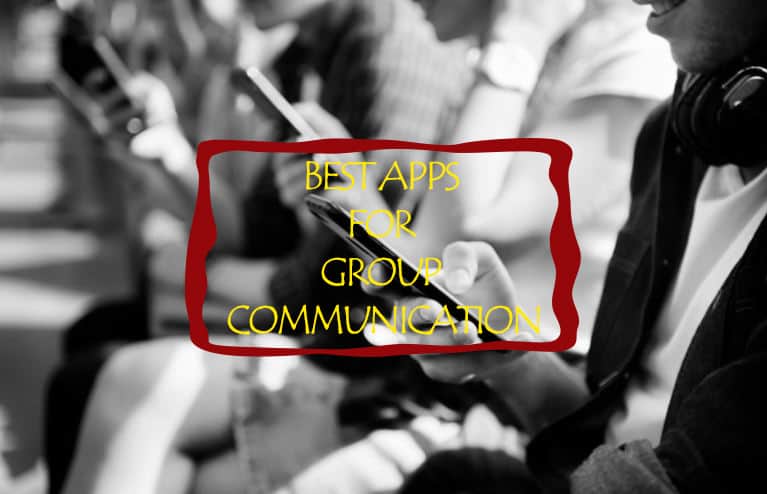 Best Apps for Group Communication
In this article on "Best Group Chat Service for Business," we will cover the following topics: HipChat, Microsoft Teams, Office Chat, Slack, Telegram, Halle, Bitrix24, Yammer, Lync, Fuze and Pie, web-based Services instant offers messaging and apps for two or more people, but with a different interface, functionality, and approach.
Benifits
Chat sessions make it easy for everyone to be "heard" because you can immediately see who said what.
If someone gets distracted for a moment, they can quickly get back into the conversation by reading the comments above.
No static or background noise. (Nobody knows you're listening to your favorite playlist: D)
They allow you to share or embed files in real-time.
Security (nobody is listening to you): Chat service offers encrypted sessions.
This doesn't mean group chats are ideal for every scenario, and they are only worth one option.
Stride – Best Group Chat Apps
Atlassian recently launched Stride, which will gradually replace Hipchat, to beat Slack. It supports 200+ third-party tools, including DocuSign, Facebook, Google Drive, and MailChimp, not to mention many fun and useful bots to automate actions.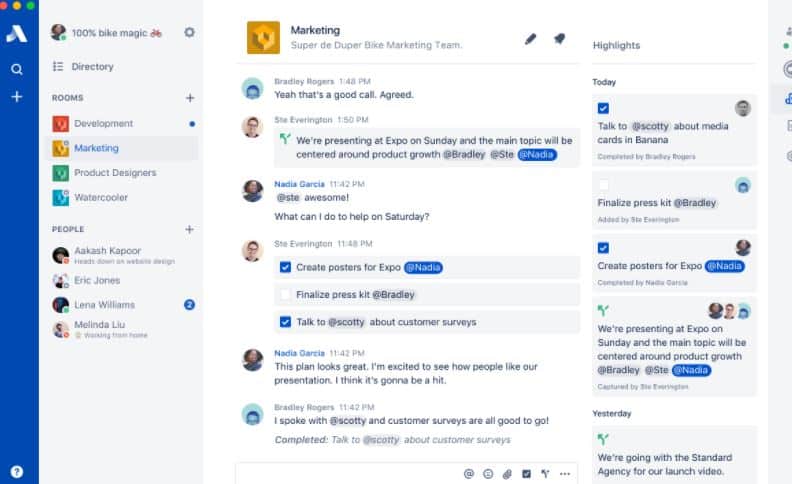 Stride room provides easy embedding of files, images, and links, while the foldable sidebar can switch between people, links, and shared files (but not photos). Chats are synchronized with your desktop, mobile devices (including Apple and Android devices), and the web app so that you can stay connected to any device. All communications are secured with 256-bit SSL encryption.

Their plan: Stride Free, includes unlimited users and integrations, even though it only has 5GB of storage and 25,000 messages in the message history. Stride Standard ($ 3 per user per month) offers voice and video calls, plus complete message history and file storage.
Microsoft Teams – All in one Team Communication Tool
In response to Slack chat, Microsoft Teams integrated into Office 365. The idea is to provide users of this package with a complete suite of chat tools, including voice and video chat, thanks to Skype, without switching to another service. The immediate downside is that it's only available to Office 365 subscribers on Business Essentials, Business Premium, or Enterprise plans.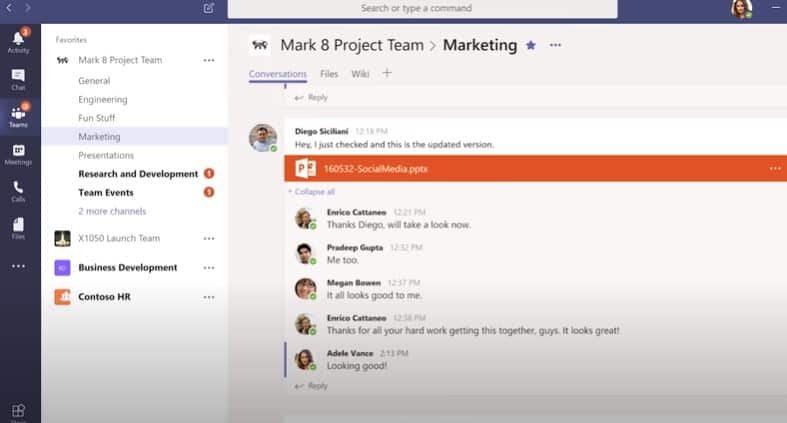 Your team can access Teams via a web browser, desktop client for Windows and Mac, or the mobile app for Android, iOS, and Windows 10 Mobile. The team supports two-factor authentication and single sign-on via Active Directory. Data is encrypted during transport and at rest. Also, Microsoft Teams has integrated MAM (Mobile Application Management) functions. The team is missing an important function: support for guest access. So, you can't invite anyone outside your organization to chat.
MangoApps Office Chat supports features like group chats, instant file sharing, indexed search, and convenient "unread" viewing when you're not there for a long time. One of Office Chat's features is that it has "rare" features like "real-time hyper" that let you press other people's keys while typing. You don't have to click Submit. And like Facebook Messenger, messages contain little indicators, so you know whether they were sent, delivered, or viewed.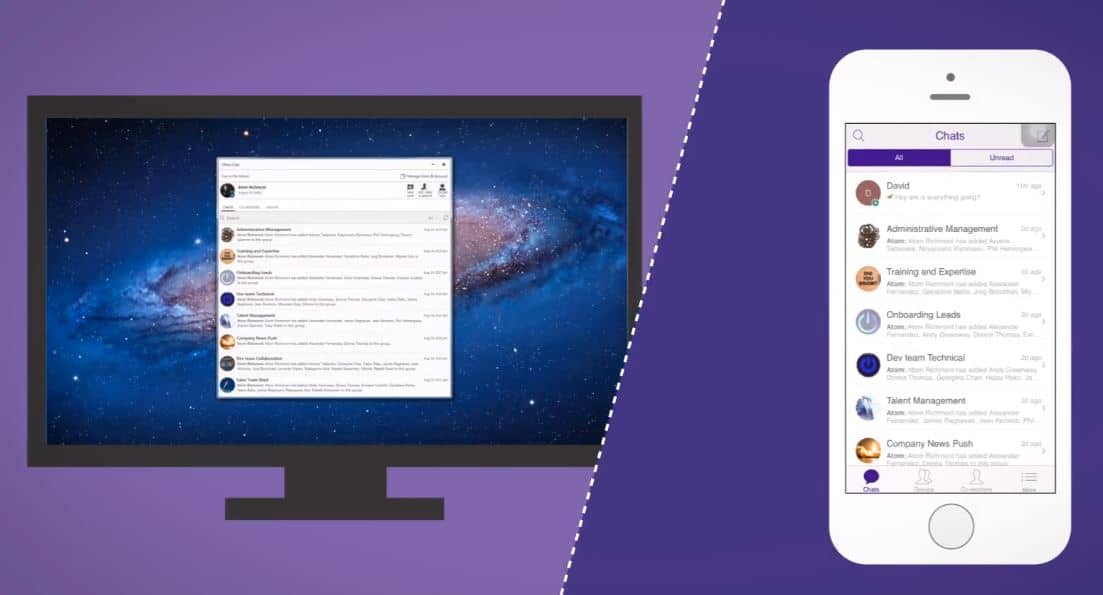 Unfortunately, the service still doesn't offer voice or video calling options, and file storage is somewhat limited compared to some of its competitors: only 25GB for the business plan and 100GB for the corporate program. Office Chat is one of the few chat services that offers a fixed price: subscribe to a business or corporate plan instead of paying users. It costs $ 49 per month or $ 99 per month (with discounted annual payments) and allows up to 50 users.
Telegram – Best free Group Text App
As a chat service with broader platform support, Telegram offers its apps and clients for Android, iOS, macOS, and Windows and Linux and Windows 10 Mobile. It's also one of the few services (and the only one in the current text) completely free. There is no subscription level. You get everything Telegram has to offer for free with no ads – although you can ask for a donation.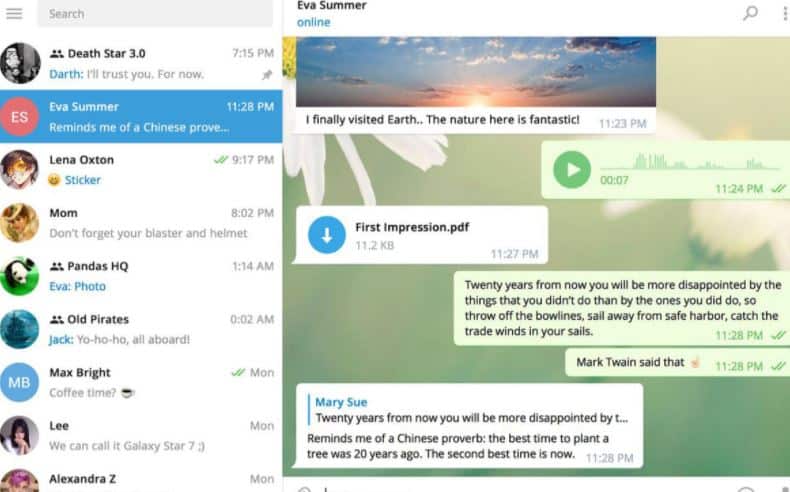 This service allows up to 200 users per group and adds a "super group" that supports up to 10,000 members. However, regardless of the group's size, adding people is still a bit tricky as guests and contacts need to install the Telegram app or client. And even then, you'll have to manually enter the phone number for the invite (for SMS based invitations) or send a personalized email link.
Telegram also added a feature for secure voice calls. You can't make video calls, but you can record and send video messages. To this end, Telegram recently launched Telescope, a free accommodation service that automatically saves videos for up to 1 minute. Think of it as a kind of YouTube chat channel that you can use to share videos privately or publicly. Telegram uses user forums as its primary support tool. The service offers 256-bit AES encryption for group chats and confidential chat options for individual messages that leave no traces on the server and cannot be forwarded.
Hipchat
HipChat is probably one of the most popular options, a multi-platform tool that lets you organize private chats and groups, share files, and do some additional integrations. However, the free options are limited to the search history of 25,000 messages if you want more, $ 2 per user per month.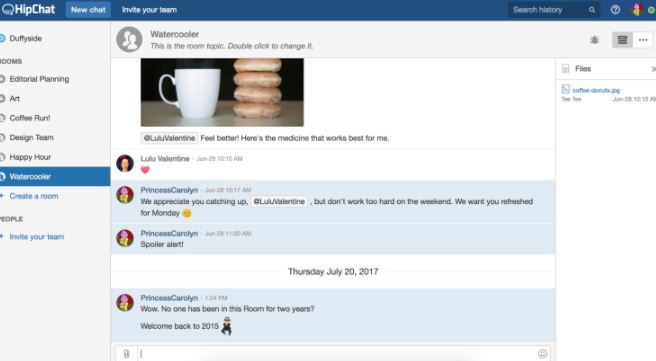 Hall
Hall is a cross-platform application with secure communication, file sharing, data export, and more on a price plan that communicates with more Fortune 500 companies in real-time.
BITRIX24
Bitrix24 is one of those unknown services and doesn't generate much media annoyance. However, what must take this into account. It is a communication tool that enables functions such as your social network, task and project manager, chat for text and video chats, online documents, storage, calendar, e-mail, and much more at the price plan. For small work teams of up to 12, they offer 5 GB free. Then we have 100GB for $ 99 / month and $ 199 / month for unlimited storage.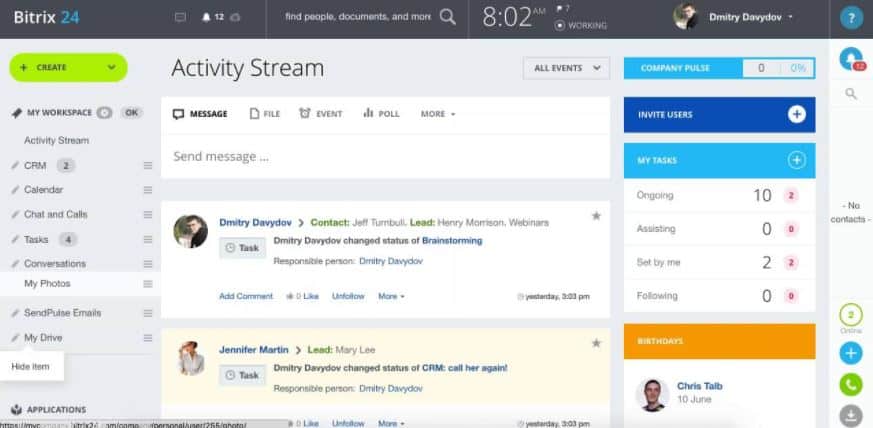 Yammer is an exciting option that has the support of Microsoft to integrate all the tools. A robust, cross-platform service characterized by its content recognition system with a powerful text search engine. We also have the opportunity to work on documents together. It is free for educational institutions, business and business plans, $ 3 and $ 5 per month, respectively per user.
Lync
When it comes to Microsoft, Lync is the solution that Redmonds offers for businesses. Lync, known as Microsoft Office Communicator, offers several options for communication between work computers. However, this is a payment option. Plan 1 reports $ 2 per month and plans $ 2.5 per month.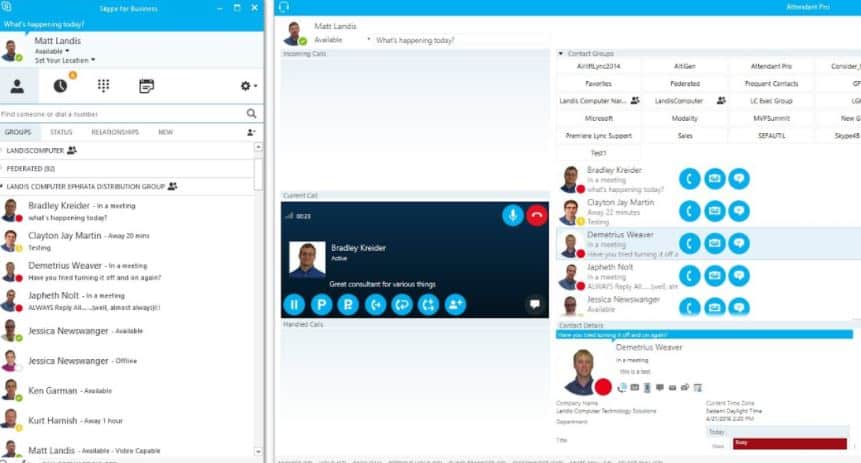 Fuze is another excellent alternative, a complete tool with good integration with tools like Microsoft Outlook, Lync, Google Calendar, and others. With the option to enjoy text chat and video calls in HD quality, the service offers different packages and applications for Android, iOS, Windows, and Mac.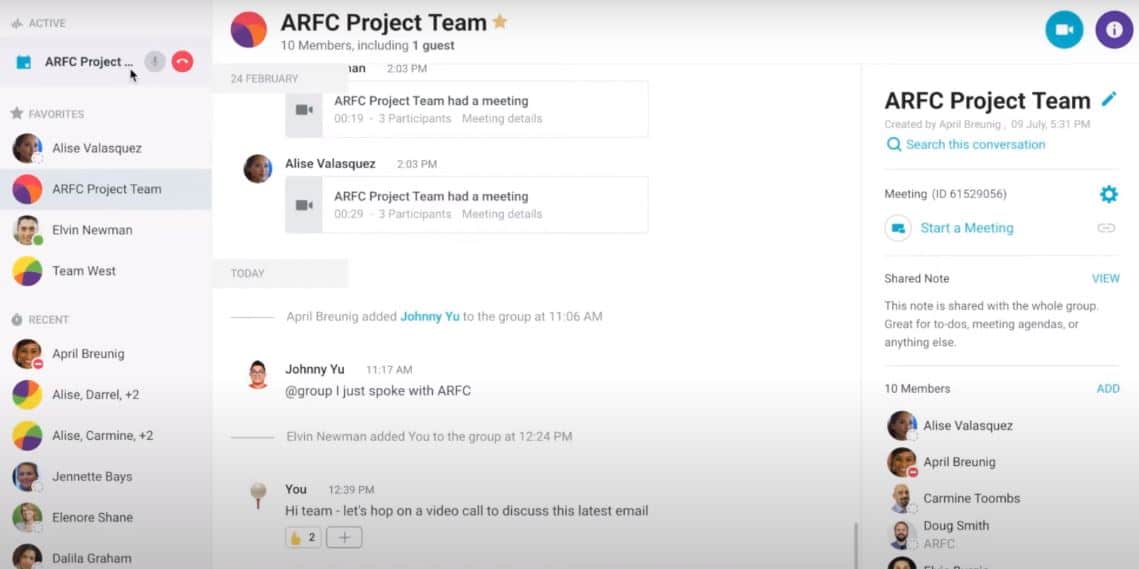 Hangout
Hangout is the Google tool, an option that we can find also integrated Gmail, and that without being my ideal choice is a similar case to Skype. We don't have an enterprise version here, but it's very convenient and agile to contact a contact when checking network email. Of course, there is also a mobile version.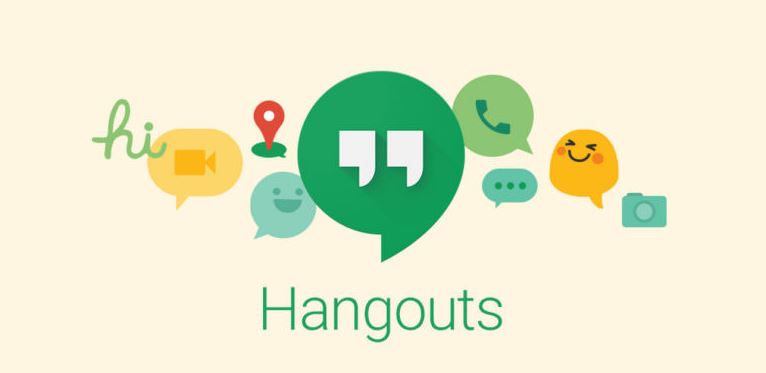 Pie
Free to use, simple, and highly recommended for small teams. It allows collaboration and simultaneous editing of documents, generally at your convenience, and has versions for platforms such as Android, iOS, Mac, and web versions.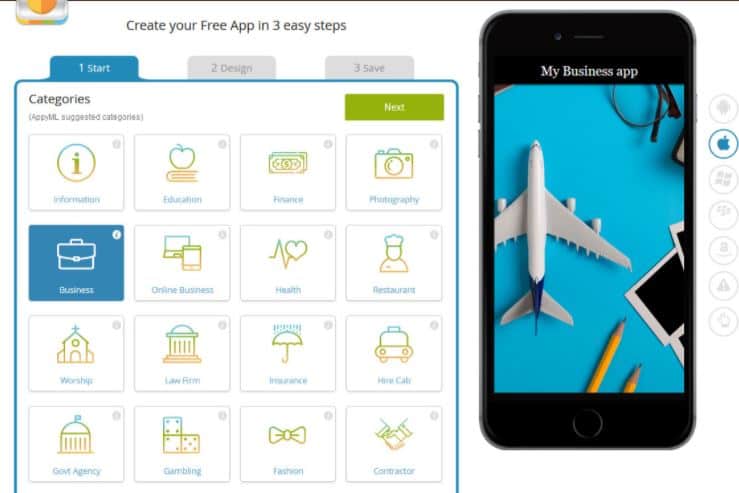 Final Verdict:
As you can see, there are many ways to maintain a communication team. Now it is up to you to decide which option you think best fits your needs. I recommend Slack, not because it's modern, but because I find it interesting because of the integration between the additional apps and services I use.