Did you know that you can install several free live TV apps on your Firestick? You can use these apps to watch live TV without paying for cable or satellite. This blog post will go over the best free live TV apps for Firestick. We will also show you how to install these apps on your device. So, if you want to save money on your cable bill, keep reading!
Best free Live TV App for Firestick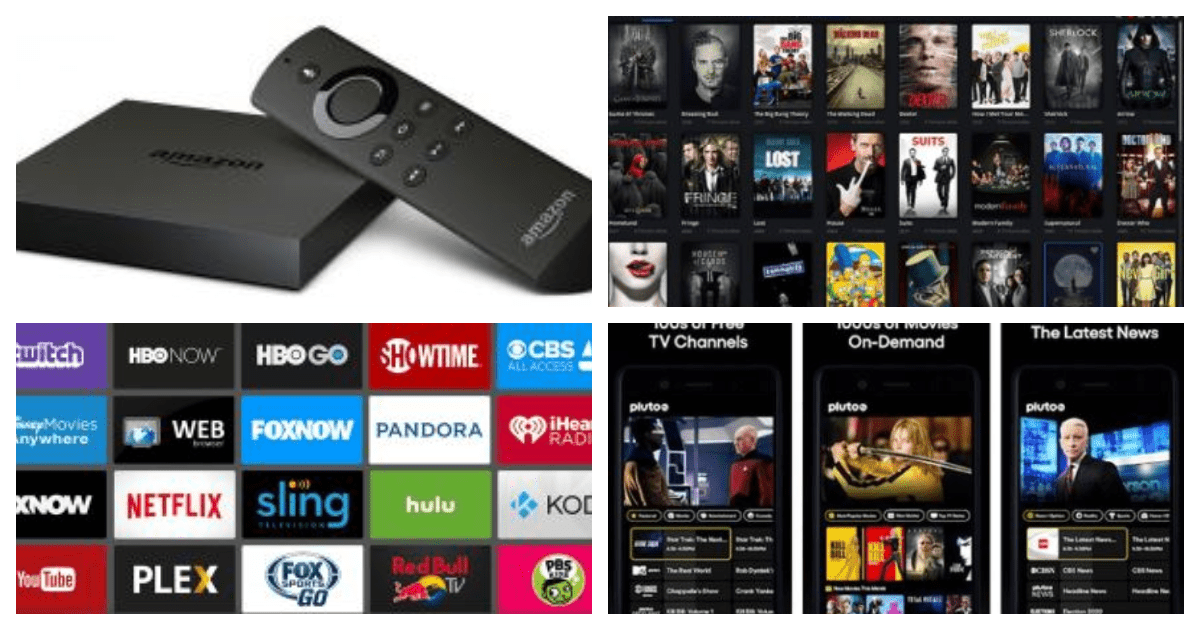 There are numerous live TV apps for the Amazon Firestick. To find the best free live TV app for Firestick, we need to think about many things.
First, we must consider channel availability. Some apps only have a few channels, whereas others have a more extensive selection. Second, we must consider the stream's quality. Because not all apps provide high-quality streams, it's critical to pick one that does.
Finally, we must consider usability. Some apps are extremely user-friendly, while others can be a little perplexing. Overall, the best free live TV app for Firestick is likely one with many channels, high-quality streams, and is simple to use.
Here are some of the best Firestick free live TV apps:
Disclaimer:  This article is for informational and educational purposes only. Smartphoneslayer.com does not verify the legality or security of any add-ons, apps or services mentioned on this site. Also, we do not promote, host or link to copyright-protected streams. We highly discourage piracy and strictly advise our readers to avoid it at all costs.
Pluto TV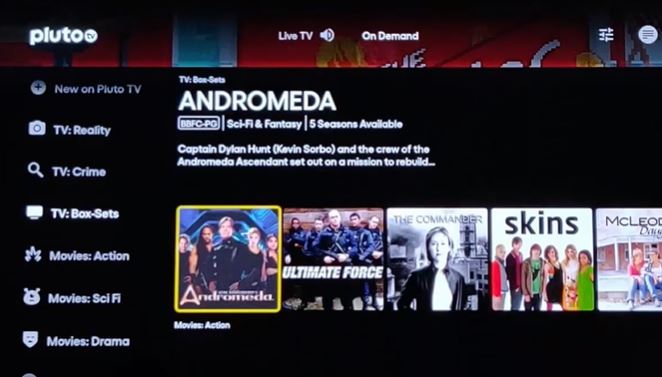 Pluto TV is a free service that lets you watch more than 100 live TV channels. On Pluto TV, you can expect to find movies and sports as well as news and music videos. Also, Pluto TV has a lot of shows that are only available online. You can even watch shows made by Pluto TV.
Pluto TV is one of the best things because it is effortless to use. The app has a simple, easy-to-use interface that makes finding your favorite shows and movies easy. Pluto TV is also available on many devices, such as smartphones, PCs, and Smart TVs.
It's true that Pluto TV has some downsides to it, though. First, some of the content on the service can be a little different from one another. It's also wrong that some of the channels on Pluto TV aren't very good. Finally, Pluto TV has been known to have problems from time to time.
Kodi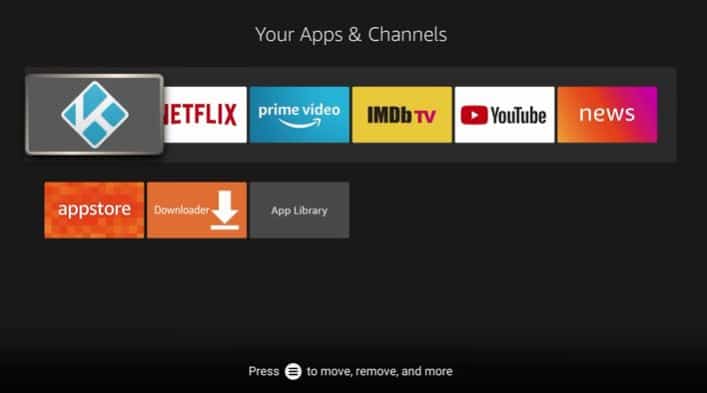 Kodi is a good choice for people who have a Firestick because it works on most devices and lets you add add-ons that let you watch live TV channels. You can watch live sports, new movies, and more if you have a TV. One of the best things about Kodi is that it has so many different ways to watch movies and TV shows. As a result, this is great for people who like to watch a wide range of different kinds of things.
Kodi is a free and open-source media player that you can put on your Firestick to watch movies and TV shows. Kodi allows you to watch free live TV, movies, and TV shows. Kodi also has a lot of add-ons that you can use to make it even more helpful. Some of these add-ons may not be legal in your country, so keep an eye out for that.
Mobdro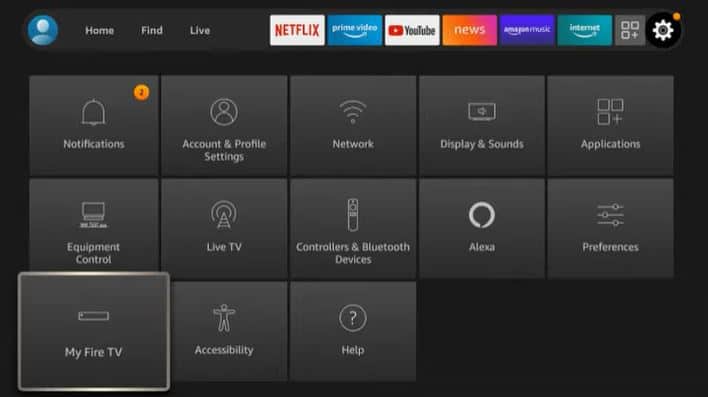 Mobdro is another excellent live TV app with a large number of channels. It also has high-quality streams, so you can watch your favorite shows and movies without having any trouble. So even people who aren't computer savvy should figure out how to use it quickly.
These are just a few of the best live TV apps for Firestick that are free and work well. You should know that almost all of the most popular streaming services will work with Firestick, like Netflix and more.
Terrarium TV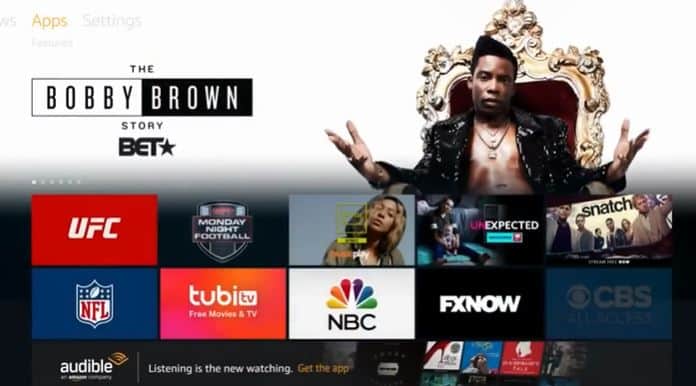 Terrarium TV is a free app that you can put on your Firestick. It is open-source so that you can put it on your Firestick. It lets you watch live TV, movies, and TV shows. The app also has a lot of add-ons that you can use to make it even more helpful.
Terrarium TV can be found on many different devices, including Firestick. Besides being free, it has a lot of movies and TV shows to watch. It's also important to remember that Amazon does not support terrarium TV, and it may not be available in every country.
Conclusion
Using the best free live TV apps for Firestick is the best way to cut down on your cable bill and save money at the same time! There is no need to pay for cable or satellite with these apps. They are all easy to set up, and you don't have to pay for them. Once the app is set up, you can log in to your Amazon account and start watching. ABC, CBS, NBC, Fox News Channel (FNC), ESPN2, and BravoTV Network are some popular channels you can get through these apps. There is something for everyone at any time of the day or night! Then, what else? They work on all kinds of devices, so if your family members have different tastes in TV shows, this is a great way to make life easier and save money.