Looking for a new and fun way to connect with friends? Look no further than the Holla App! This app is perfect for making new friends or connecting with old ones. With Holla, you can voice and video chat with anyone in the world. Plus, there are tons of fun features like filters and emojis that will keep you entertained for hours on end.
What is Holla Chat App?
Holla is a chat app that allows you to communicate with friends and strangers alike. The app has a variety of features that allow you to customize your experience, including the ability to add friends, block users, and even video chat. Whether you're looking for a new way to stay in touch with old friends or meet new ones, Holla is the app for you!
How Does Holla App Work?
Holla is a free app that lets you call and text anyone in the world for free. You can also call and text other Holla users for free.
To use Holla, you first need to create a profile. You can then search for people in your area or anywhere in the world. You can also invite friends to join Holla.
When you find someone you want to call or text, just tap their name and you'll be connected. You can also send text messages, photos, and videos.
Is Holla App Safe?
Holla is a popular video chat app that allows users to connect with others from around the world. The app is free to download and use, but does have in-app purchases for premium features. While the app is generally safe to use, there have been some reports of fake profiles and inappropriate content. Users should be cautious when using Holla and only connect with people they know and trust.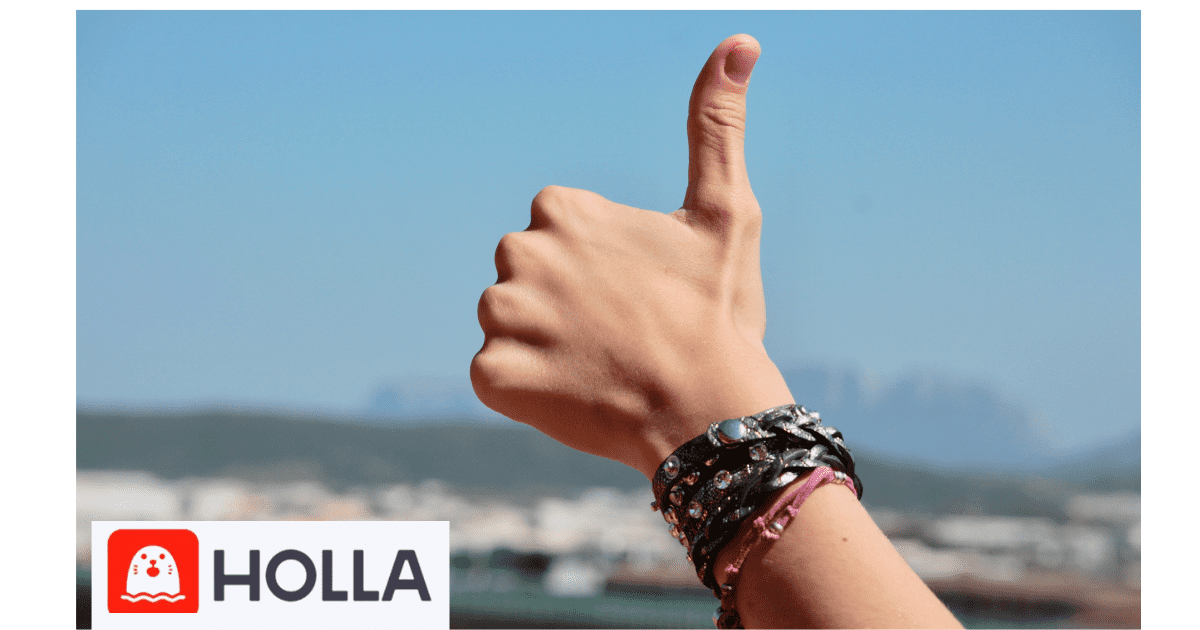 Why Is Holla Not On The App Store?
Holla, an app that allows users to talk to each other anonymously, is not available on the App Store. There are a few reasons for this.
First, Holla does not follow the App Store's guidelines for apps. Specifically, the app allows users to share personal information and contact details with each other anonymously, which is not allowed on the App Store.
Second, Holla has been associated with a number of security risks. For example, the app has been used to share explicit content and to harass other users. These security risks could potentially put App Store users at risk, which is why Holla is not available on the App Store.
If you're looking for an anonymous chat app, there are a few other options available on the App Store. However, it's important to note that these apps may also come with some risks. Be sure to read the app's reviews and guidelines before downloading to make sure you're aware of any potential risks.
Is Nudity Allowed On Holla?
No, officially nudity is not allowed on Holla. That said, there are some users who do share nude images and videos on the app, though it is against the terms of service. If you come across any nudity on Holla, please report it to the moderators so that it can be removed.
Is Holla A Dating Site?
There is no definitive answer to this question as the site doesn't specifically state that it is a dating site. However, there are many users who have found success in using Holla to meet new people and potential dates. The site offers a variety of features that make it easy to connect with others, including the ability to send and receive messages, upload photos, and connect with people nearby. If you're looking for a fun and easy way to meet new people, Holla may be worth checking out.