Workplace chat has become an increasingly popular way for employees to communicate. It can be a great way to keep in touch with co-workers, ask questions, and get answers quickly. However, it's essential to use workplace chat responsibly. Here are a few tips for using workplace chat appropriately.
What Is Facebook Workplace Chat?
Facebook Workplace Chat is a messaging app that lets you communicate with your co-workers just like you would with friends on Facebook. You can send messages, photos, videos, and even make video calls. Workplace Chat is available on iOS, Android, and the web.
The app has free trail for all Facebook Workplace users. You can create groups with your co-workers, and you can even join public groups with people who work in similar industries or share similar interests. Workplace Chat is a great way to stay connected with your co-workers, and it can help you get more done during the workday.
What Can You Use Workplace For?
There are a lot of things that you can use Workplace for. For example, you can use it to:
Stay in touch with your co-workers

Get work done collaboratively

Share files and documents

Track projects and tasks

Send messages and chat with co-workers

And more!
So, whether you're looking to stay connected with your team or get more work done, Workplace can help.
Is Workplace Chat Private?
Most workplace chat tools are not private. They may be encrypted, but that only protects the messages from being read by people who don't have the password. The companies that provide these tools can read all the messages. They may not do this, but they could if they wanted to.
It would help if you did not use workplace chat for anything you wouldn't want your employer to read. If you need to discuss something confidential, you should use a different tool or talk to the person face-to-face.
Is Facebook Workplace Chat Encrypted?
Yes, Facebook Workplace Chat is encrypted. This means that the content of your chats is protected from being seen by anyone other than the people involved in the chat. Facebook Workplace Chat also uses end-to-end encryption, which means that your chats are encrypted from start to finish.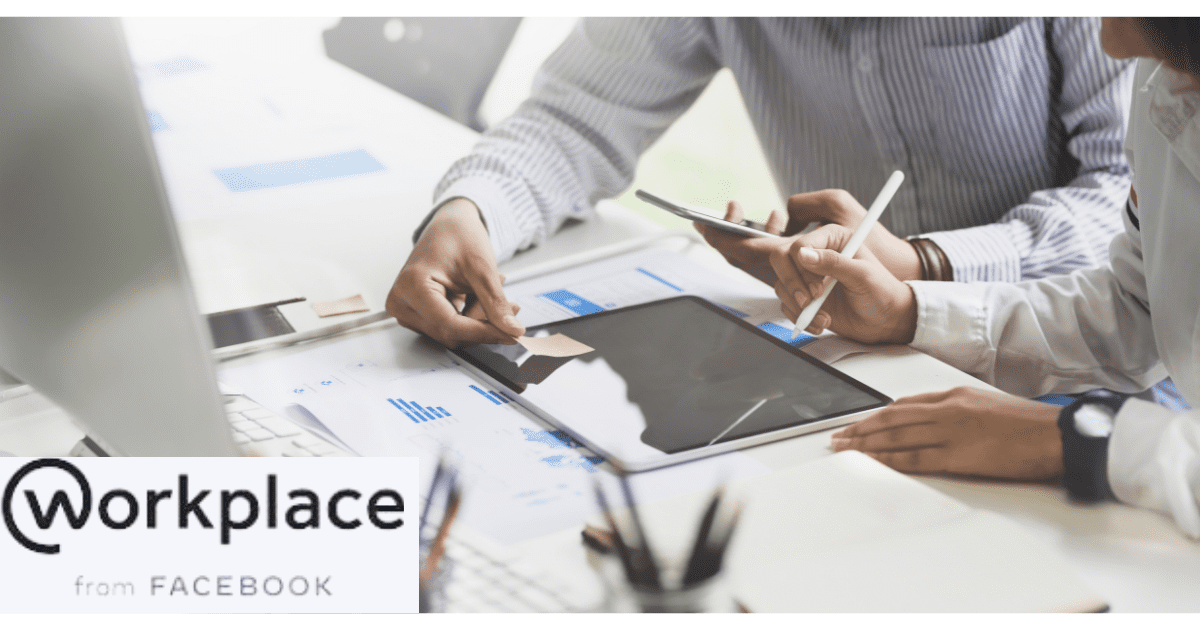 Does Anyone Use Facebook Workplace?
Yes, many people use Facebook Workplace! It's a great way to stay connected with colleagues and co-workers. It can also be used to communicate with clients and customers. Additionally, Facebook Workplace can be a valuable tool for networking and building relationships.
Does Workplace Share Data with Facebook?
According to a company spokesperson, Workplace by Facebook does not share data with Facebook. This means that your Workplace data will not be used to improve targeted advertising on Facebook, nor will it inform other products or features on the site.
The Workplace is a different product from Facebook, and all data is kept strictly within the Workplace environment.This is good news for businesses concerned about the security of their data and employees who may not want their workplace information shared with Facebook.
However, it is worth noting that Workplace does integrate with some features of Facebook, such as the ability to login with your Facebook account and the option to post Workplace content to your personal Facebook timeline. However, these features can be turned off if desired.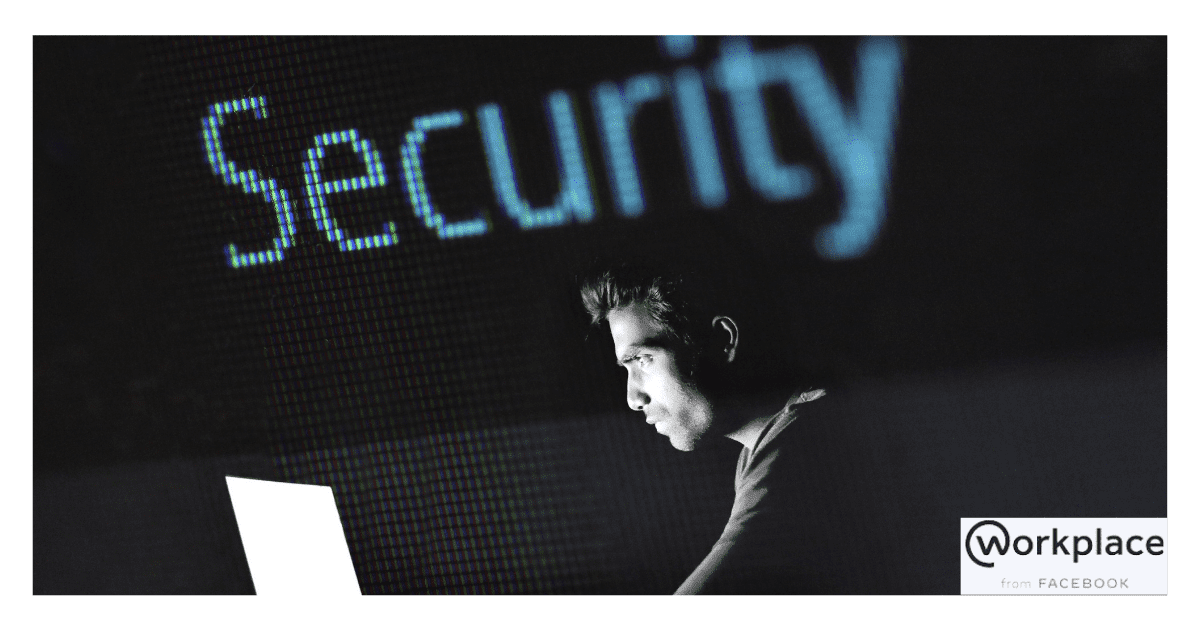 Is Facebook Workplace A SaaS?
The answer to this question is a little complicated. Officially, Facebook Workplace is not a SaaS product. However, it offers many of the features and benefits typically associated with SaaS products.
For example, Workplace is a cloud-based platform that can be accessed anywhere and requires no installation or maintenance. Additionally, it offers a wide range of features and functionality, which can be customized to meet the needs of any organization.
Overall, while Facebook Workplace may not technically be a SaaS product, it does offer many of the same benefits.
Does Facebook Workplace Cost Money?
Facebook Workplace is a new way for businesses and organizations to connect and collaborate. It is separate from the regular Facebook site and requires a paid subscription. Organizations can choose from various subscription plans, depending on their needs.
Some people are wondering if Facebook Workplace costs money. The answer is yes, it does. However, the cost is pretty reasonable, especially compared to other business communication and collaboration tools. Facebook Workplace starts at just $4 per month per user.
Bottom Line
Overall, Facebook Workplace is an excellent tool for businesses and organizations that need an easy way to connect and collaborate. The subscription cost is reasonable, and the tool offers many features and functionality. Facebook Workplace is a great option if you're looking for a new way to connect with your team.