In this article, I want to show you the best apps to put text on photos. Today our lifestyle includes activities in our social environment, especially on social networks, which allow us to share a lot of content with family and friends. The ability to upload photos and videos to our social networks has allowed the development of apps for editing our photos and videos.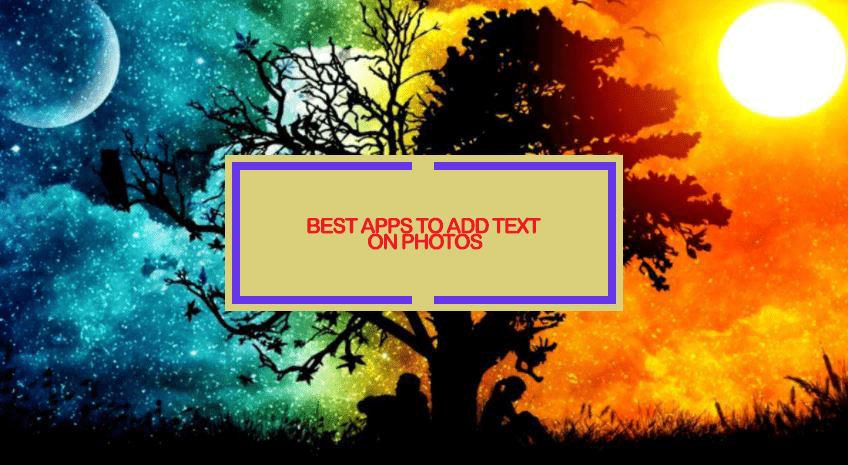 These apps range from simple to professional, i.e., B. Video recorder apps or call recorder apps. The most common use we seek is to put text on an image to make it our brand or make a photo more attractive. Here we show you the best. Also, check best resize photo apps.
Best Text on Photo Apps
Over – Best app to add text in images
Over is a straightforward tool, and you don't need to be an expert to manage the interface. This photo editor will surprise you with its variety of text styles as you can find some fantastic styles in its font library. This photo writing app has many different fonts. You can also share the photos you have edited directly on our social networks, Twitter, Instagram, Facebook, Tumblr, and others.
Features:
Free
Social Share
Vast font Libary
Typic Pro – Best Photo Text Editor App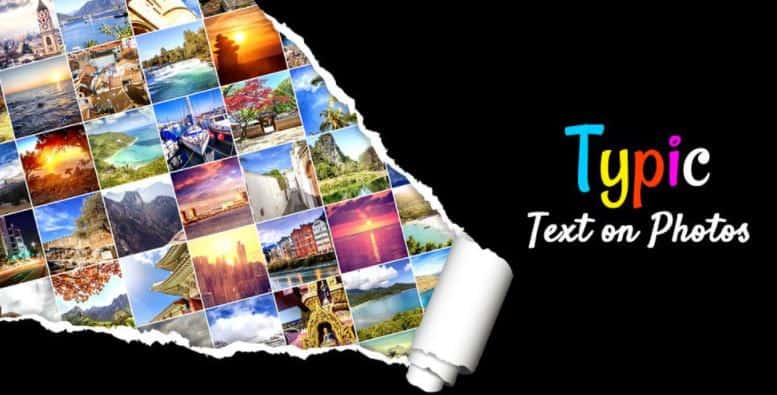 With this photo writing app, you can include the text we want in the screenshot or image you selected. Typic Pro has many font styles ranging from elegant letters to simple font styles to add simplicity to our images. This utility also provides the ability to add frames to photos and change the edges of the photos. It's an easy to use app that lets you create great photos.
Features:
Free for Android but you have to pay for iSO
Advance designing and texting
Photo Captions Free: Frames, Cards, Collage, Text & More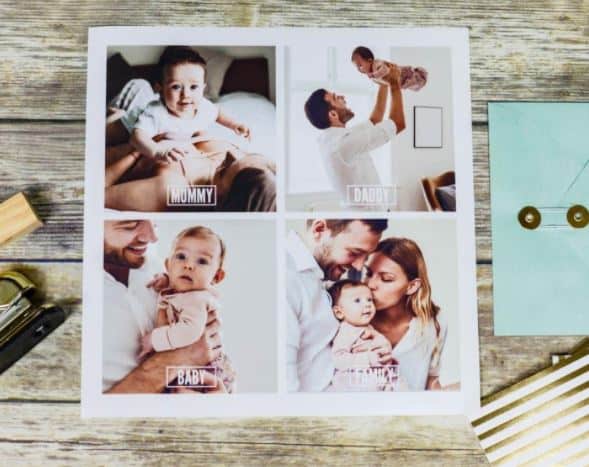 This photo text app is a free iOS app that includes many options that will add an artistic touch to our captures. You can get various editing options when you want to share photos on your social networks. Apart from arranging the text, this tool lets you use stickers, frames, and more. It allows us to turn photos into greeting cards or souvenirs.
ColorCap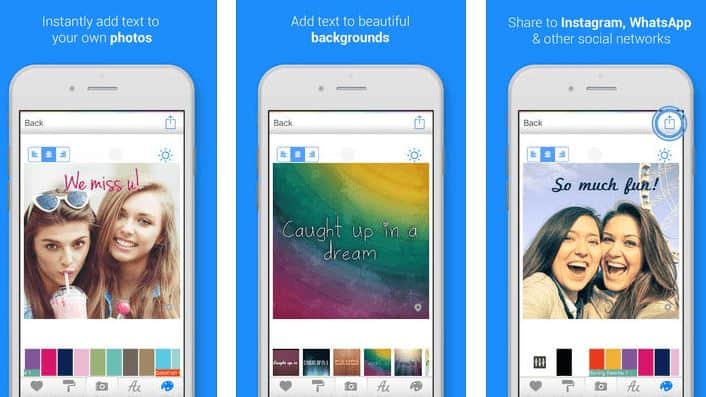 It is a simple, fast, and very comprehensive tool for writing on photos. You can choose from various font styles, from sleek layouts to younger, more modern styles. Apart from that, you can access certain font style restrictions such as color, size, and other editing options.
Features:
Free
Easy to use

Modern Styles of Fonts
I'd Cap That – Best App to Add Funny Text in Photos
This app for placing text on photos is straightforward and easy to use and directly adds text to our photos. That way, you can choose from a variety of stylish fonts that you like. You can also choose one of the many filters for unique creations. With this application, we can share the results on our favorite social networks, Facebook, Twitter, Instagram, etc., after editing is complete.
Features:
Free
Social Sharing
Funny Captions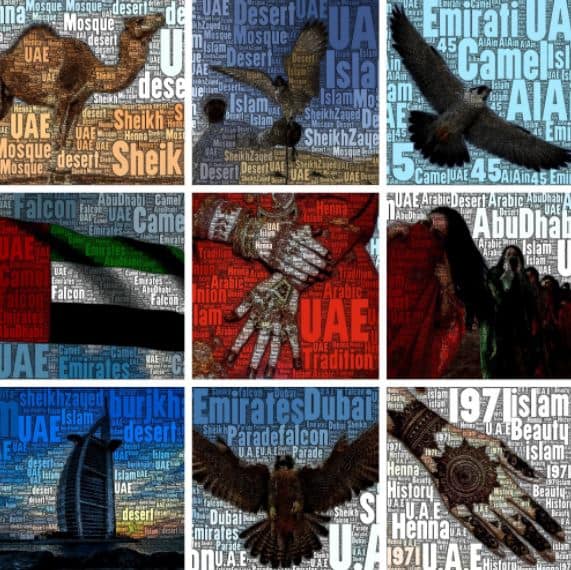 It's an app to add text to a photo for iPhone and iPad that does its job and isn't too complicated. But what's interesting about this app is its "Pop Art" style, which lets you insert whole messages into one complete photo. This is a paid application, so we have to pay under 2 dollars. This tool is handy for creating a photo with the unique style and parameters we need for our publication.
Features:
Paid
Unique Styles
Only Available for iSO
Caption Pro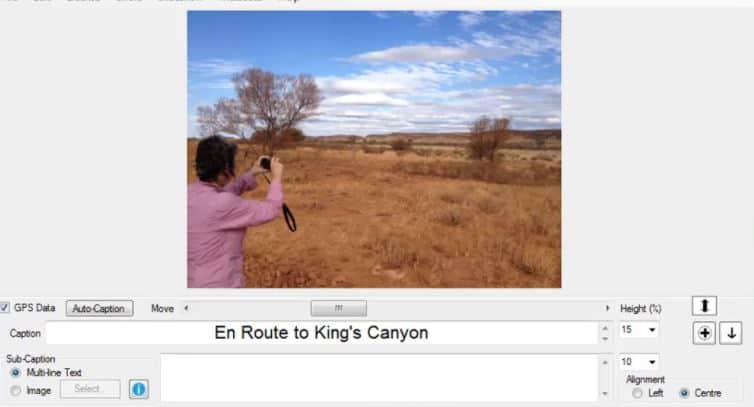 Caption Pro is a simple and powerful tool that fulfills its work when writing to photos on mobile and does it excellently. You have access to various editing tools that will add a great touch to your photos, from text bubbles to dimensions. This will add a text bubble to the comic style or other available, but full formatting that adds many styles to your photo. Instead, you can also change the color, font size, shape, and many other functions. If you don't want anyone to access your montage until you're done, you can use it to enter the password into the app.
Features:
Free
Easy to use
Hundreds of captions formats
Phonto – Best Photo Text App for Android & iPhone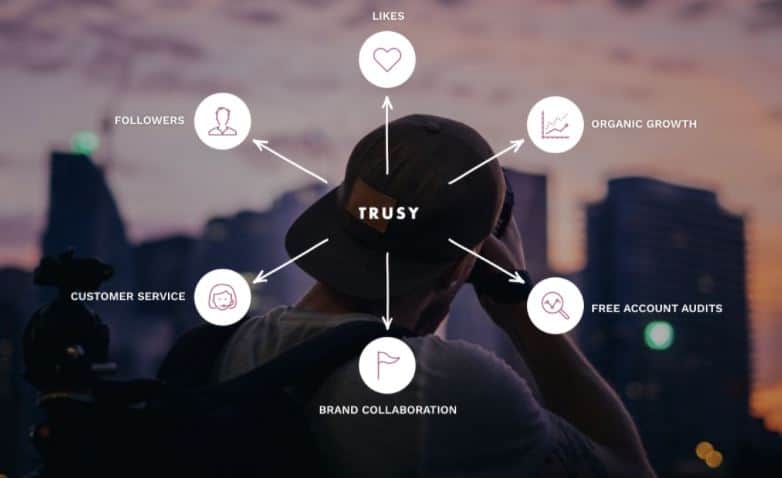 It's a simple and powerful tool that does its job of writing photos on a mobile device and does it very well. Those of us who don't like to be complicated is very comfortable with this app. Phonto has more than 200 fonts or font styles to customize our photos. You can also change the font style, color, size, etc. In short, there is an excellent selection of tools that can help you like your favorite social network even more.
Features:
Free
Outstanding rating in Google Play Store & App Store
Hunderds of Font Styles
Easy to use
Font studio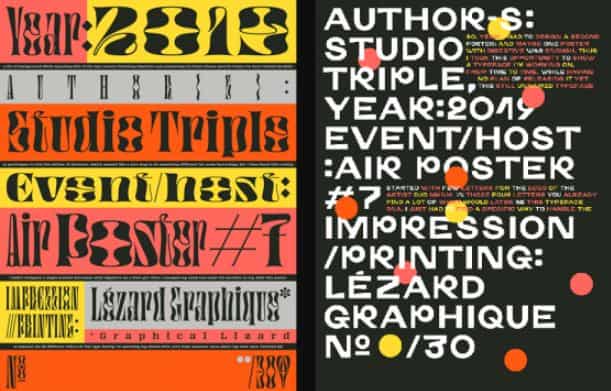 Font Studio is a very comprehensive app that makes it easy for you to take your best photos. While its primary function is to compose photos on mobile devices, we can also add filters to our photos to give them a more personal touch. Among the other Font Studio features is the ability to use stickers or decals to add style to the shot. You can create brightness and contrast effects using the application's most specific tools.
Features:
Free
Various Filters and Fonts
Visual Effects
Comic Strip it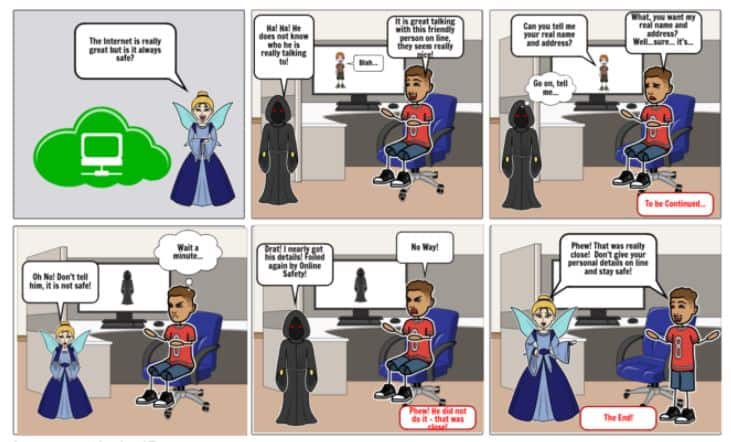 This is a fun app that lets you insert text on your Android photos into classic comic form. To complete the style, you can add filters to test your photos with great originality.
Conclusions
Photos are always a great way to remember the good times we lived with family or friends. If we could adapt them to one of these applications, they could be remembered more perfectly. We will style the screenshots that we want to keep in time and which we can also share on the social networks we like the most because this way, you can see all your friends, stylish posts, and originals. As you can see, in 2021, there are lots of different, exciting uses for personalizing your photos and giving those special moments a unique and personal touch.