It seems like there are people glued to their phones everywhere you look. Whether they're checking Facebook, texting, or just surfing the web, it's hard to find someone who isn't constantly engaged with their device. But what if there was a way to use that technology to bring people together? That's where Watch2Gether comes in.
This app allows users to watch videos together online, giving them the chance to connect with others worldwide. Whether you're looking for a new friend or want to chat with someone about the latest viral video, Watch2Gether is the perfect app for you.
This article covers many things about watching movies & animes on Netflix/Disney Plus using Watch2Gether.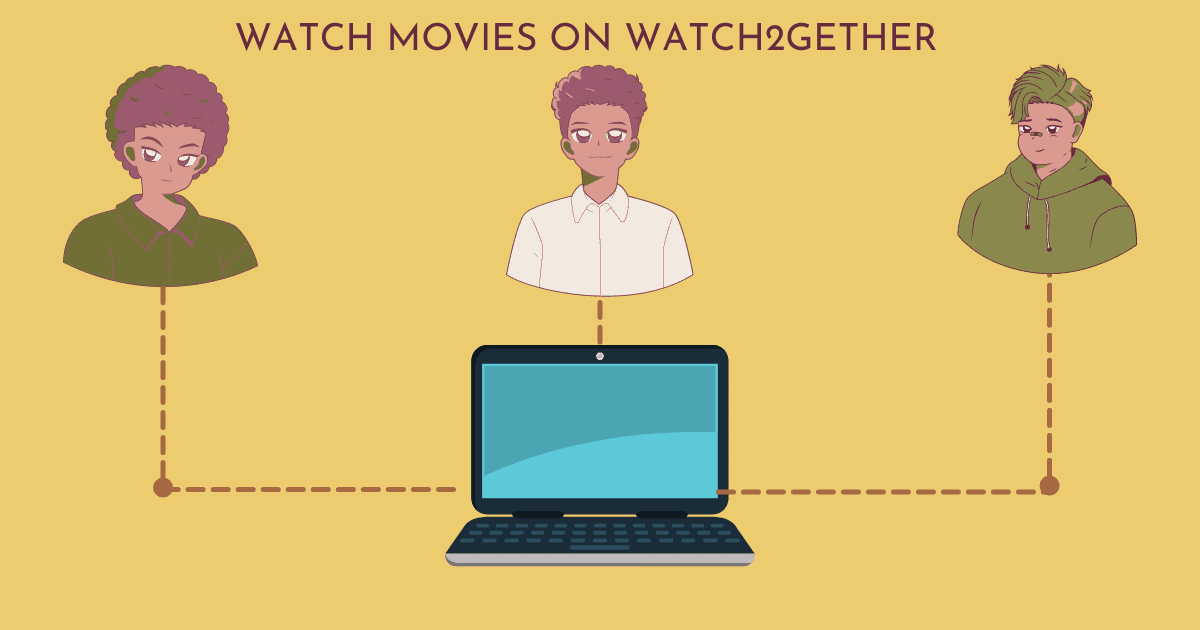 How to Watch Movies on Watch2gether?
Watch2Gether is a free platform to watch movies and animes without any registration. You need a Room ID to watch Netflix, Disney Plus, and other Movies. You can get the Room ID from any Watch2gether user or make your room with a random name.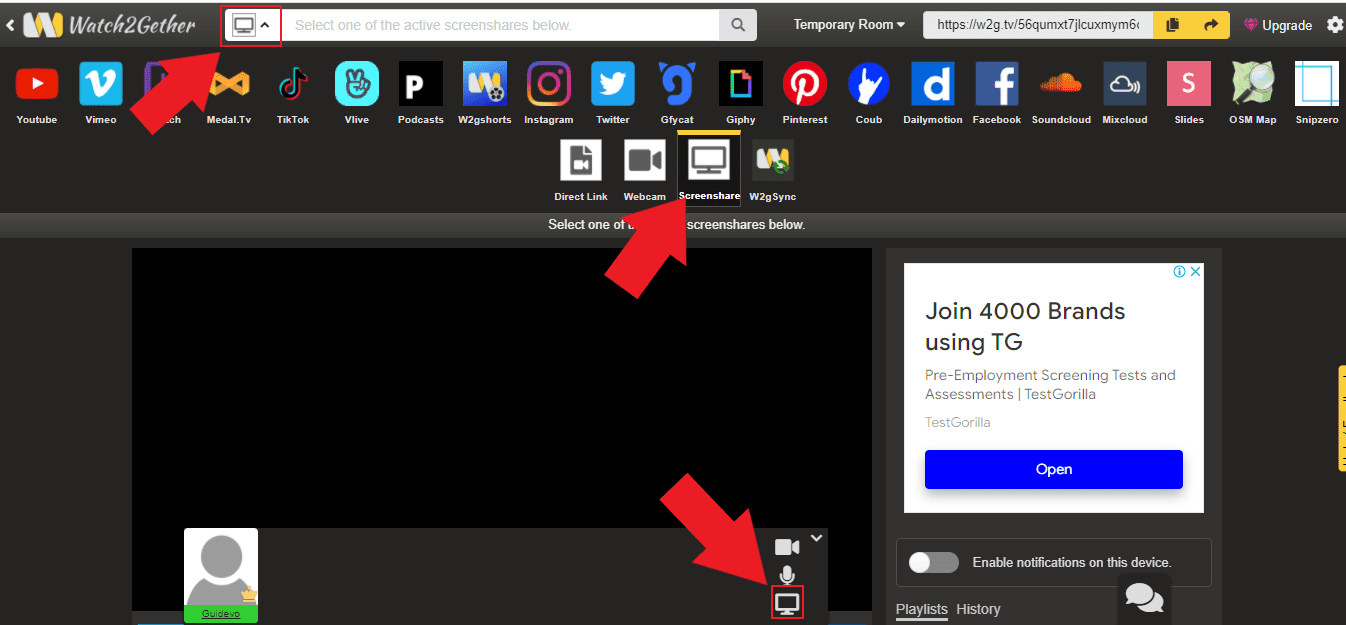 Does Watch2gether Work With Netflix and Disney Plus?
Netflix and Disney Plus aren't officially supported yet; however, you can still access your Netflix account through Watch2gether. All you have to do is log into the website using your Netflix/Disney Plus account. Then all you have to do is share the screen with others. Follow the steps to watch movies in watch2gether:
Step 1:

 Click on "Netflix" and log in with your Netflix account.

Step 2:

 Create a room in Watch2Gether and share your screen.

Step 3:

 You can see many options; click on "Chrome Tab" and then "Netflix."

Step 4:

 You are ready to watch movies with friends.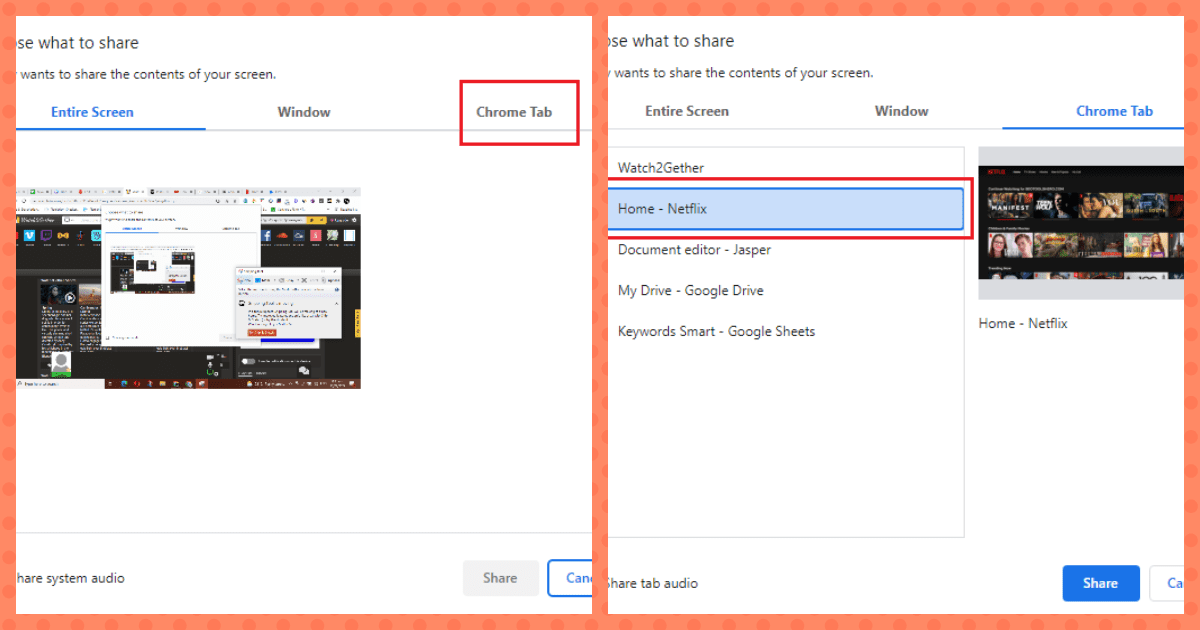 How to use Watch2Gether on Zoro.to?
Zoro.to is not integrated into watch2gether, but you can watch anime. The method is quite simple to open zoro.to, and share the screen using Watch2Gether. Now you can watch your favorite anime with your friends without any problem.
Does Watch2Gether Work on Mobile?
Watch2Gether is not available for smartphones, but you can watch movies on mobiles using a web browser. There are a lot of features missing in the mobile version, such as you can't share your screen with others. Also, no Chrome Extension is available for mobile.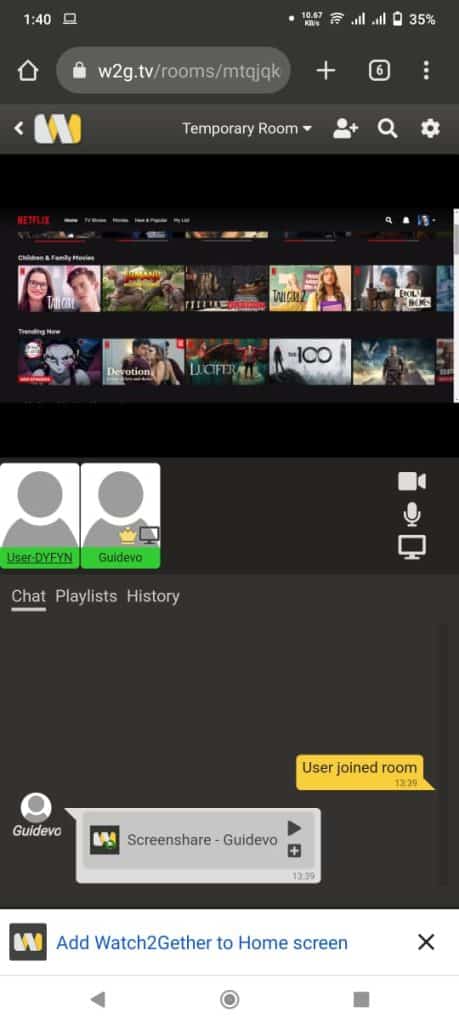 Watch Video for complete guide:
Is Watch2Gether Safe & Legit?
Watch2Gether is a unique platform to connect with others. You can watch movies, animes, and web series with your friends online. It provides the features of a social networking site and a chat room on one platform. Watch2Gether is safe, legit and there are no viruses or phishing content in it.
Important Notes:
Never share your data with someone you don't know.

Children stay away from these kinds of apps.

Use Premium VPN to hide your IP, such as (Nordvpn, Expressvpn, Hidemyass).
What App is Better than Watch2gether?
Watch2Gether can be used to watch movies with friends worldwide, but it isn't the only app of its kind. Many other apps provide similar services, but some are more specialized. Here are a couple of other apps you can try out: Zoom, Skype, Google Hangouts, Discord, Microsoft Teams.
Conclusion:
Watch2gether is an excellent platform to watch movies & animes without any registration. The app doesn't offer many features, but it's still great to watch movies and animes with friends.