Animations are not specifically designed for video. Thanks to the various tools installed on mobile devices, we can now ensure that every image has a motion effect. Some of them can even make parts of each photo look audiovisual, although it all depends on the filter or setting you to choose. We are specifically talking about best photo animation apps and all their unique features.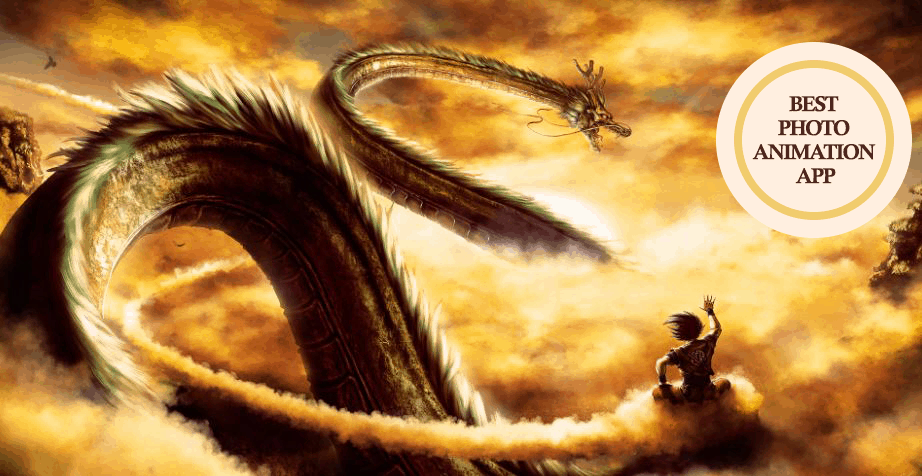 Social networks like Instagram and the messaging app WhatsApp make us more and more fans of animated multimedia elements. For example, stickers and gifs are often used to share with our friends and streamline conversations. Also, check the Best Animation Apps for Android and iSO.
Best Apps for Animated Photos
Some apps offer professional editing tools that are adapted for mobile devices. Others prefer to give our creations an artistic twist. The last group lists the apps we will talk about today. These creations can be shared on our social networks or saved for us. But we'll get results we never thought we could achieve with a smartphone.
Pixaloop – Best Photo Animation App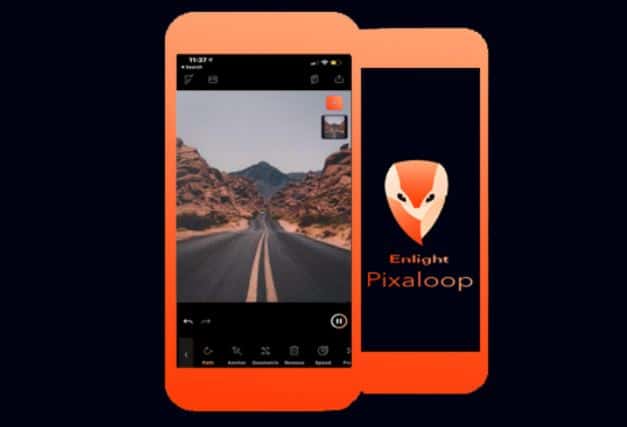 You probably haven't used a tool like Pixaloop before, especially since it is so amazing. This app lets you animate any photo on your smartphone with just a few arrows on the screen. They are used to indicate the direction of movement if you want the clouds in your photo to change position or if you need to revive the waterfall of your trip to the jungle. There are still many adaptive effects to choose from.
Pixaloop comes with a specially developed filter pack. In the best Xiaomi style, now available with animation. In the best style of Xiaomi, these already come with animation and its function is to replace the sky that appears in your photograph, to add another with the previously designed effect. However, in this app, you can edit your photos to your liking, play with the available catalogue of effects, and take advantage of animations that are sure to stimulate your shots.

Movepic – Best free Photo Animate App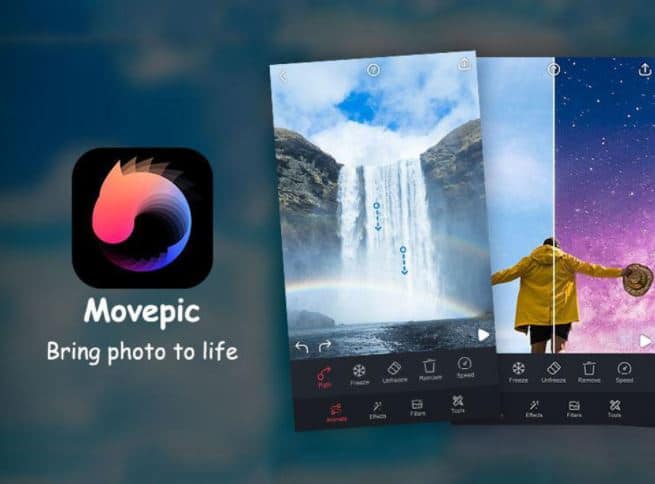 Movepic is a bit like Pixaloop, although its animation features are a bit more complete. And there is no need to use arrows anymore, but to make gestures that indicate their movement or direction. It also gives you lots of special effects like overexposure, which you can use to add videos to your images and combine them to make them look fabulous. However, the most enjoyable is the sticker tones and animated stickers with their respective effects.
In mind, Movepic is one of the photo animation apps that gives you the most options, mainly because it combines the necessary tools of a video editor but with photos. It uses an intuitive interface and editing studio, where you can remove certain parts of the image, adjust or combine animations with others, and apply a double exposure, among many other things. Most of its features are free.
PicsArt Animator – Best Cartoon Animation App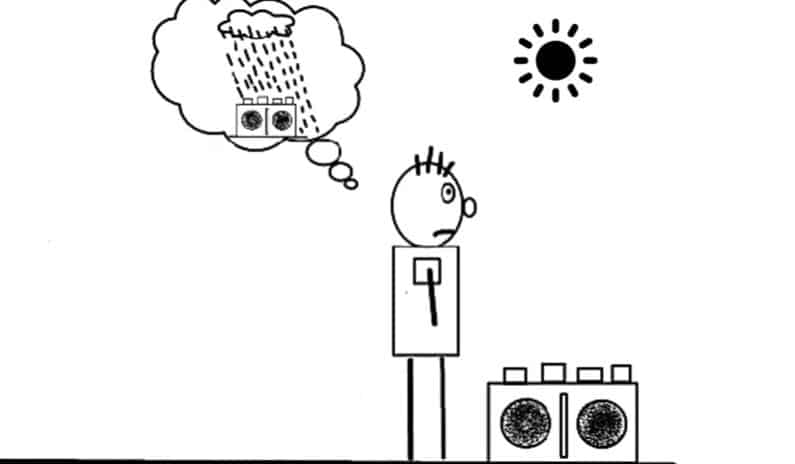 PicsArt Animator combines traditional animation styles with mobile editor functions. In it, you can make fun shorts with the help of animated stickers. Some of these stickers come with standard movements. However, the app also lets you apply your stickers to personalize work. The timeline can be used to create single-frame animations, just like with stop-motion styles.
PicsArt Animator lets you drive and play with your job however you like. From copying and duplicating frames to pasting them later, use the Quick Tools for more general animation. This app has many filters and special effects for photos. You can add to your pictures and edit them according to your liking. Lastly, you can export your images in GIF or MP4 format, among others.
VIMAGE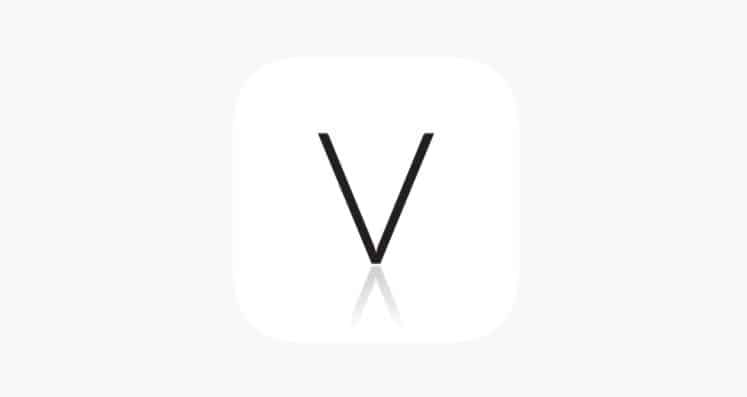 The VIMAGE award winner, "Best App for Google Play 2018," gives you plenty of reason to think about it. The main thing is that it comes with all the necessary animated filters for your photos, using arrows that show objects' movement. Now includes Artificial Intelligence (AI) to remove the sky in photos and add clouds, stars, solos, or other elements that contain animation effects.
Meanwhile, VIMAGE offers you several standard filters, e.g., the overexposure filter already has its effect and maximizes the photodynamics. Now, with animated stickers and other tools, you can create essential stories or posts on your Instagram, WhatsApp, Facebook, or Twitter. Its sleek interface makes it a worthy place among photo animation apps and the regular competition.
Also, Check Out Wallpics.com if you are looking to printing your pictures from phone.
Cartoon Photo Editor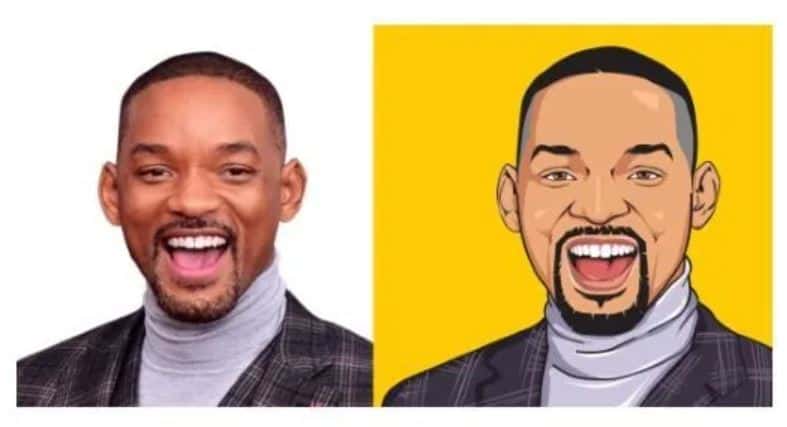 This app differs from the others in that it doesn't let you create animated videos or gifs but lets you turn photos into cartoons without going through various filters. Most of the effects are very realistic and don't even need to be adjusted. If you select an effect that you like the most from the catalog of options, it will be added to your photo in a few minutes. However, you will have to wait longer and require an internet connection.
Even Cartoon Photo Editor comes with a few editing tools you can use to enhance your chosen effect, although it's still a bit basic. The user interface of the application is very intuitive and easy to understand. You can install it on your phone, tablet, and continue using it without any problems. However, get ready for ads because it's a free app; you'll see different ads jumping all over the screen.
Photo Bender – Deform & Animate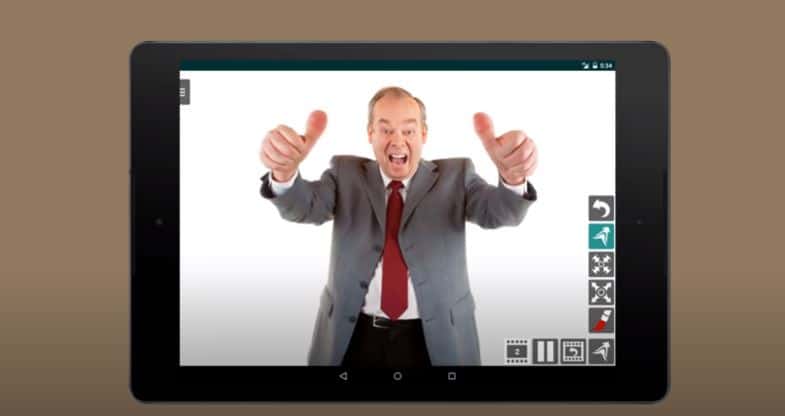 Another best app for photo animation that focuses on the cartoon area is Photo Bender, but differently. In this alternative, if you have the option of creating fun animations with gestures, it's entirely up to your fingers. To do this, you need to upload an image from the mobile gallery and then apply a cartoon, which will turn it into a cartoon. From there, you can scroll the screen to change it.
Large animated images of world newspapers inspire deformation Photos and Animate. So you can enlarge or move your eyes, move your mouth to make him laugh, even pinch your nose depending on your taste. The gestures you make with your finger are saved in the animation displayed on the screen in video style. Lastly, you have the option to export your work on the go or in JPGE style to GIF and MP4.
Giphy Cam – Best GIF Making App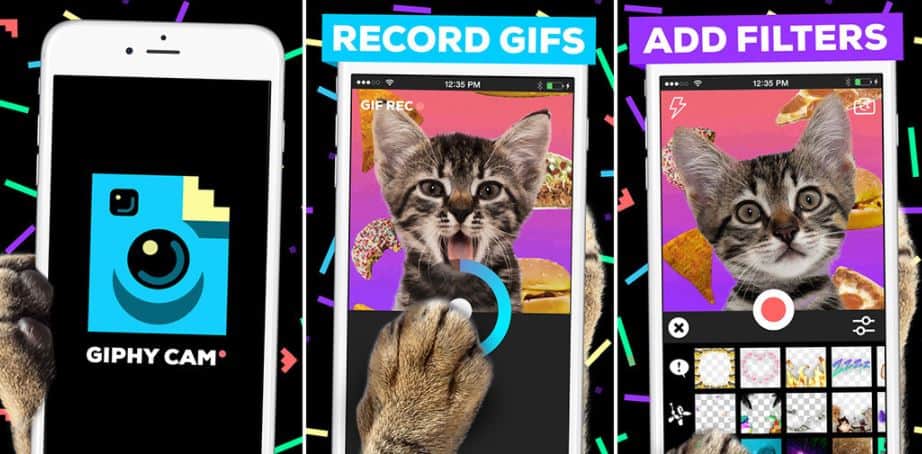 Giphy is one of the most crucial GIF services on the internet. And the Giphy Cam app, one of the most popular applications for users who like to create animated images.
With Giphy Cam, you can easily create your GIFs. All you have to do is take lots of photos or save small videos and then decorate them with filters, stickers, or effects included in the app. After finishing your artwork, you can share it on social networks or save it on your device. Giphy Cam is available for free on Android and iPhone.
Loopsie – Best 3D Photo Animation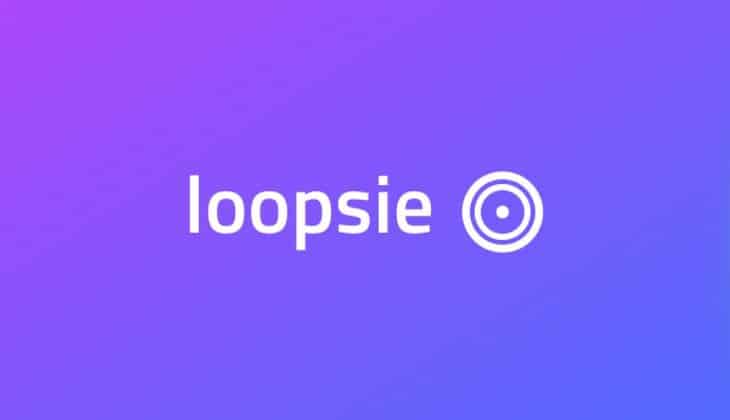 Loopsie is another of the most popular uses for taking animated photos. To make a moving photo with a loopsy, you need to hold down the record button to record a few seconds of video. Once this is done, you will use your finger to draw the area you want to move. And that means you'll get an animated photo. The Loopsie app is available for Android and iPhone. This is a free app but will watermark your photos.
Under the name of this complex is a whole platform for animated photo exchange. At Plotaverse, we have the Plotagraph app that lets you create incredible animated photos. You can import photos you've taken or retrieve them directly from the app.
Once you've got the photo, you'll have many tools to select the area you want to move to. This also allows us to apply some special effects. With Plotagraph, you can share your creation in GIF or MP4 format and upload it to the commented platform.
JibJab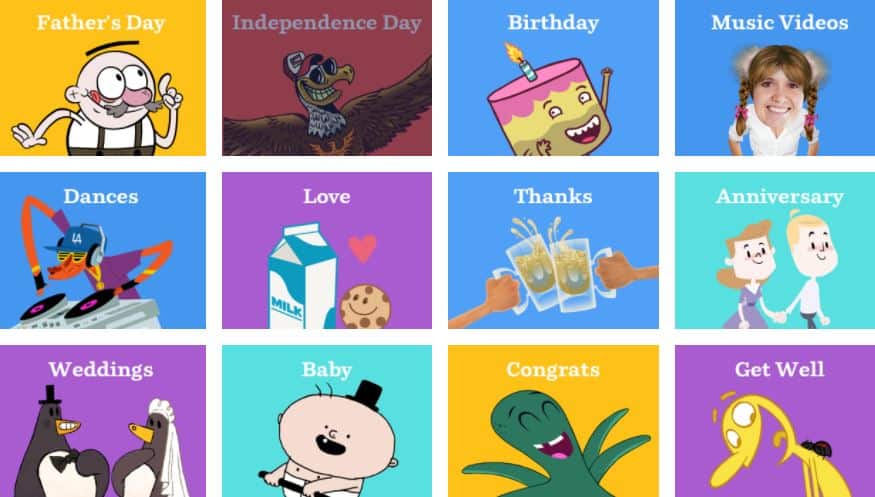 This app lets you create a GIF file by inserting your face in a pre-made animation or mini video. Do you want to send very special greetings to friends and relatives on holidays or special occasions?
The selection of templates is incredible. Anyone who already likes the popular Christmas app Elf Yourself is definitely worth the money with JibJab. The only drawback of the application: Applying your creative ideas is only possible to a certain extent.
Conclusion
The possibilities that this application offers are enormous, spectacular, and always adapt to social platforms' demands. With the emergence of stories and statuses on WhatsApp, we now need to publish more dynamic content, and the animation is perfect for that. They are designed to grab your followers' attention and can be great for them to reply to your posts and get good engagement with users viewing your content.