Today I'm going to show you something beneficial and straightforward, but that many people don't know, and that is how to transfer photos from your iPhone to your Mac? Many people think it's not very easy to e-juice iTunes or download external software or something like that but know everything you need is already in place. You don't need to download anything in the process is very easy.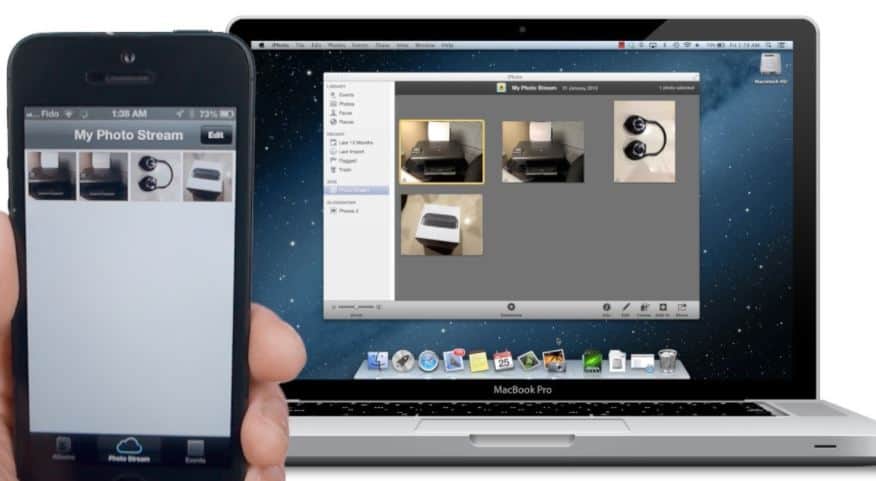 Why would you want to transfer photos from your iPhone?
For Example, You have over 7000 photos on my iPhone and even though you keep a lot of those photos in iCloud. You have to pay extra for that iCloud storage, and even for security reasons, maybe you don't want to leave all your you don't want to put all your photos in the cloud because it can be hacked. You never know, or maybe you want to have it like in a flash in a hard drive like this one a hard drive a flash drive, a CD whatever, or perhaps leave it on your computer, but you want to have a physical copy file.
How to Transfer Photos from iPhone to MAC
So this process is for all of those options and so let's go ahead and get started okay, so let's begin; first of all, you don't need to already. If your Mac is old or new, it's updated or outdated because this process works on any Mac running any Mac OS version. Don't worry about that. Now let's open the software we will use to transfer photos from our iPhone to our Mac. As I mentioned, you don't need to download anything because we're going to use image capture, a pre-downloaded software on any Macs. So let's go ahead and open it up. It is right here inside the other folder. Tap here image capture. That's how it looks. You can also try and go command space and the spotlight in the spotlight search low for image capture or go to your finder and go to applications and find it.
Connect iPhone to Mac:
There are many ways to find it, but before we connect our iPhone to our Mac. We're going to settings and change one little thing so go to settings, scroll down to photos right here and scroll down as well when you see transfer to Mac or PC. Go to Kip or regionals okay, that's the only way. It's going to work now to connect our iPhone to our Mac. We are going to use the cable. The Apple cable and keep in mind using the original line it is much better and avoid errors. To connect on an iPhone and click on your Mac.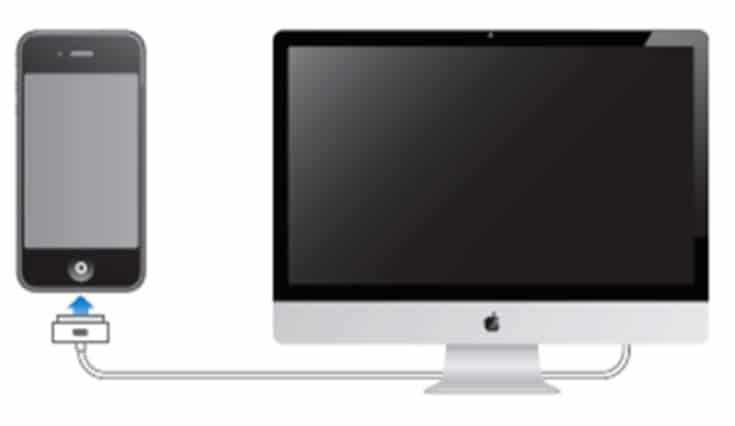 Make Trust:
As you guys can see, my photos have already loaded. Don't worry if you got messages like trust this device, trust this computer. It is a stress if you're asked to put your passcode. Don't worry about any of those security features now; then, you're seeing that image capture provides us with a lot of information.
Send Photos & Movie Easliy:
So the photos, of course, which have blurred for security purposes the name, the kind. If it's a movie or a photo the day the aperture's file size is the lens, you can see the iPhone model you took the picture from, so that's pretty nice now the transfer process is straightforward. We've got the option import tube right here, so we select the destination for desktop and importing a photo. For example, I'm going to import those this one, for instance, import or import everything, so this gaming port all the images.
Final Verdict
They are on your iPhone right now, so click import is going to sense very quickly. Another very cool thing is that you can just from this spot go ahead and delete it. As I mentioned so, all my photos are in the cloud, so for that reason, it cannot access those photos because it is only accessing the images that are inside my iPhone okay, so if you want to download all the photos. You have to first download on your iPhone on your phone, so from iCloud to iPhone, you download from iCloud to this physical storage and as soon as it's right.