Are you looking for an easy and effective way to save the webpage into a PDF form? And how to save a webpage as a PDF using chrome? Whether you want to save vacation rental descriptions, track order summaries, or just archive essential items, your web browser now probably can do it for you.
There is no need to introduce Google Chrome, as it is one of the best web browsers ever. You can choose a browser, but when it comes to speed, Google Chrome can't be beaten.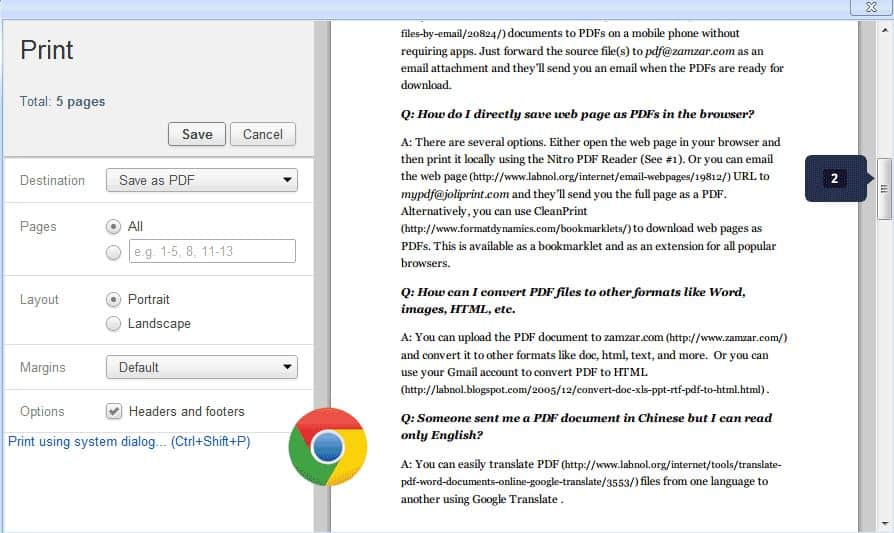 Google Chrome has some great features and downloads entire web pages as a PDF preview is one of them. You can also install various third-party apps or use a different method, but this is the best I've seen. On the other hand, it's effortless, and you don't need to install any third-party apps because Google Chrome is already installed on your phone.
How to Save a Webpage as PDF in Chrome
First, open Google Chrome and the web page you want to save in PDF format. So press the radio button located at the top right corner of the screen.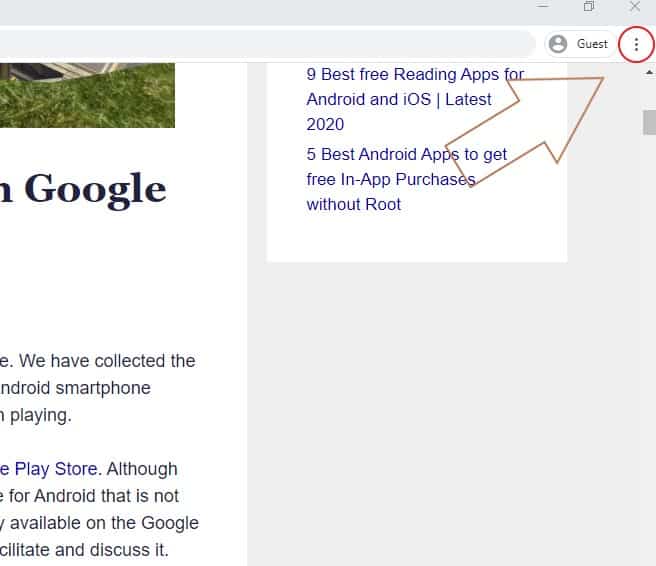 From the menu, click Print. While it makes more sense to use the More Tools – Save Page As menu, this method saves the page as a collection of files and folders, a very inaccessible format that doesn't always work, especially with multiple web pages.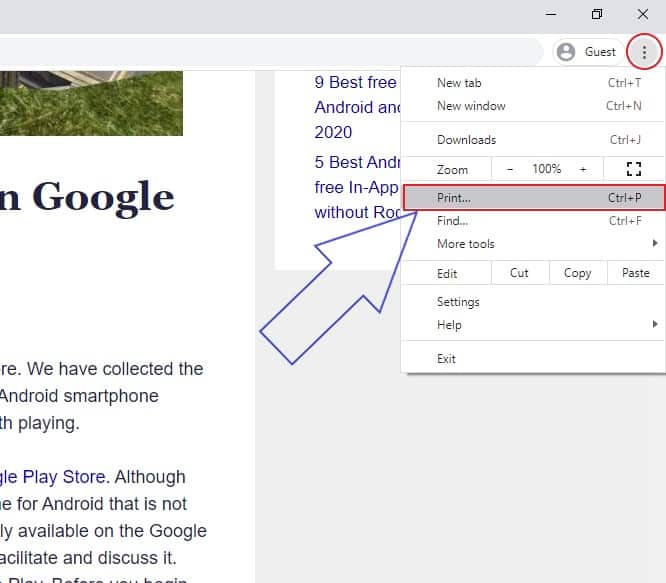 The Printing Preferences box opens. We're not going to print anything, at least not on paper. We're going to do "Print to PDF" for which we need to make some adjustments first. Click the Change button just below the destination.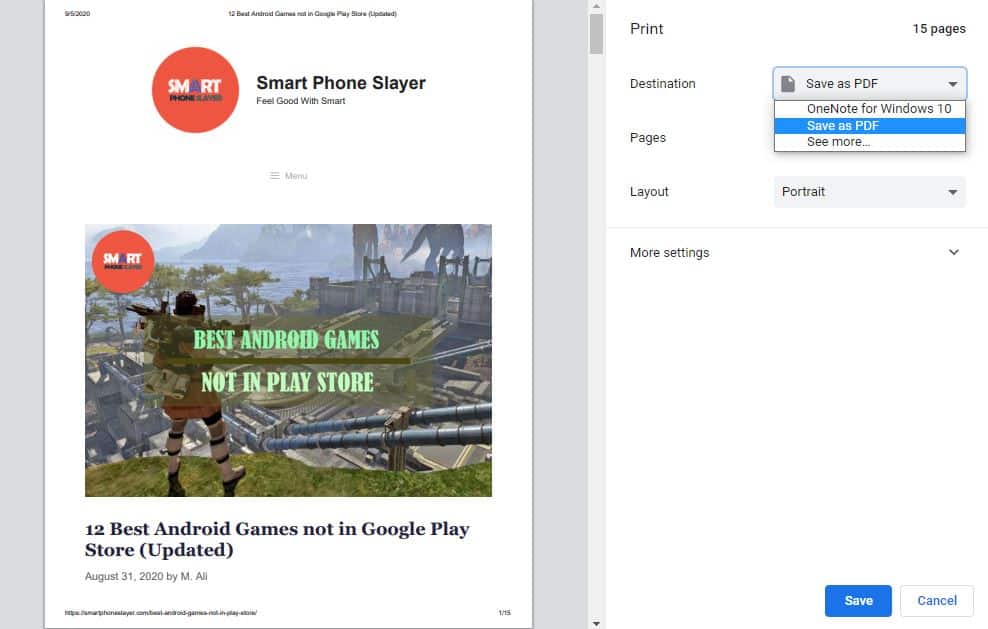 Select where you want to save your PDF document with the pages you visit and tap Save to allow Google Chrome to save an entire copy of any web page as it appears on the screen. Meaning, if the website is long, it's a multi-page PDF.